Inaugural Reggae on the Grass (Free Concert Series) – July 29th
Rasta Stevie is a true renaissance event host. With 30+ years in the festival/event industry, he is the internationally recognizable emcee who utilizes his captivating stage presence an unmistakable voice to create a higher level of professional entertainment presentation, full of excitement, experience, history and vitality.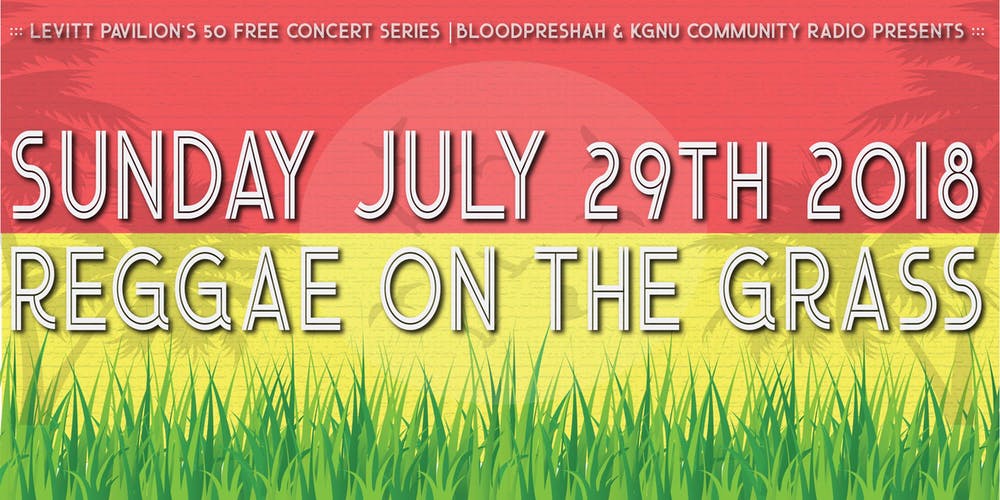 Find more details about the event on their website!