Top 3 Things to do in Aurora
Motto: "The Sunrise of Colorado"
1. Get wild at the Morrison Nature Center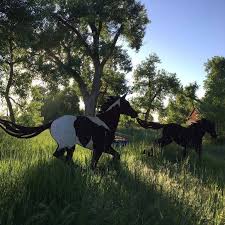 The Morrison Nature Center, located within Star K Ranch, is home to protected wildlife such as mule deer, painted turtles, snapping turtles, red-tailed hawks, American kestrels, western meadowlarks, great horned owls, blue jays and coyotes. Visitors can spend time outside on self-guided tours to see the animals on the trail, or they can read more about what they saw inside in their extensive catalogue.
2. Chow down at Stanley Marketplace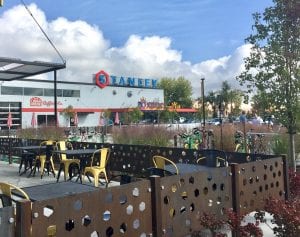 The Stanley Marketplace began as a place to gather to drink a few beers and has quickly expanded into a local favorite, with over 50 independently owned Colorado businesses joining the fun and offering food, beer, and more! Stanley Marketplace also hosts local popups for retail businesses and local artists, so there is always something new to explore.
3. Learn about what's in your backyard at the Plains Conservation Center

The Plains Conservation Center is dedicated to preserve Colorado's prairies, educate children about Colorado's eco-history, and nurture conservation efforts. The center takes you back in time to discover Colorado before the city took over, and encourages its guests to head out onto the trail and see what undisturbed nature really looks like. Every third Thursday of the month the Center also hosts free days.