Top 3 Things to do in Golden
Motto: "Where the West Lives"
1. Coors Brewery Tour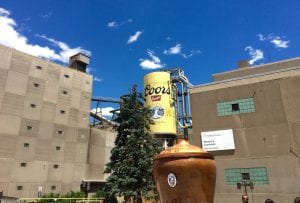 To see how the iconic 'cold as the Rockies' beer is brewed, check out the Coors Brewery Tour in Golden. The thirty minute tour shows the malting, brewing and packaging processes, as well as a look at the history of the brewing company. Those 21 and over can enjoy free samples. For more information and to get tickets, visit their website.
2. Visit the Buffalo Bill Museum and Grave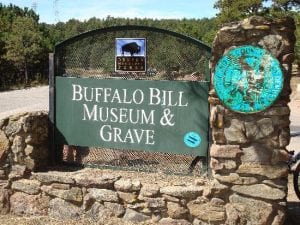 This tourist attraction brings in over 400,000 visitors a year who are eager to see the museum and grave of Buffalo Bill. Buffalo Bill was a skilled hunter and traveled the U.S. doing his Wild West shows, performing in Colorado over 35 times before he was finally laid to rest at Lookout Mountain. This is a great activity for all ages!
3. Tube at Clear Creek Whitewater Park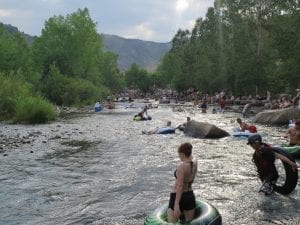 Clear Creek is home to kayakers, swimmers, and kids playing in the water, but the best activity is tubing. Tubes can be rented just short trip away in downtown Golden, and you can travel all the way down the river. The river gets busy on hot days, but it's worth it to lazily enjoy the cool water
Kaylee was raised (but not *technically* born) in Colorado. She graduated from Regis University with a bachelor of arts in English. During her time at Regis she worked as a teaching assistant in a freshman classroom setting and in the writing center helping students on a variety of topics. While there, she discovered Cura Personalis, or care for the entire person, leading to her love of feminism and desire for equal rights for all. Kaylee is the managing editor for
AboutBoulder,
OnDenver,
and a key member of the
OnMetro
team, launching this platform in cities across the United States.