3 Cute Coffee Shops to Visit in Westminster
I love myself a good coffee to start the day. A good coffee shop has got to have great coffee, a nice selection, and a cute atmosphere! Luckily if you're in Westminster, these have got all three! They are cute, fun coffee shops that you'll want to check out pronto.
1.Navah Coffee House
This place is just overall CUTE. I love the decor and atmosphere here. It's a very warm and inviting place. The menu is cute, and they offer a nice selection of different drinks, even offering a mimosa if you're in the mood! Not only do they have great drinks, but they also offer food such as their delicious breakfast burritos. The staff is friendly, and there's just a nice vibe to this shop, complete with a great view of the mountains from the patio. If you want to get a good coffee that is decently priced, this is your next stop!
2. Two Rivers Coffee
I really enjoy this place! Everything about it feels modern, but in a nice, comforting hipster sort of way. It feels like this is a little hipster modern coffee shop in a city area and feels fresh and new. The coffee is amazing, and the atmosphere and decor are very rustic and cute. It's a nice place to stay awhile and crank out some work on the computer. Their pastries are homemade, delicious, and pair with the coffee very well. Another random perk of this place is it's right next to Great Harvest Bread Co. if you want a sandwich!
3. iVibe Coffee
iVibe coffee has an incredible selection of drinks to match whatever you are craving. They have a wide selection of flavors (Kahlua Crave anyone?) and types of drinks (blended, tea, latte, etc.) which is nice if you want a little variety to choose from. It's got a nice fun, modern, young vibe to match with the name and the coffee is decently priced and won't break the bank. They have a drive-through as well, which is nice if you are just trying to grab a coffee on the run!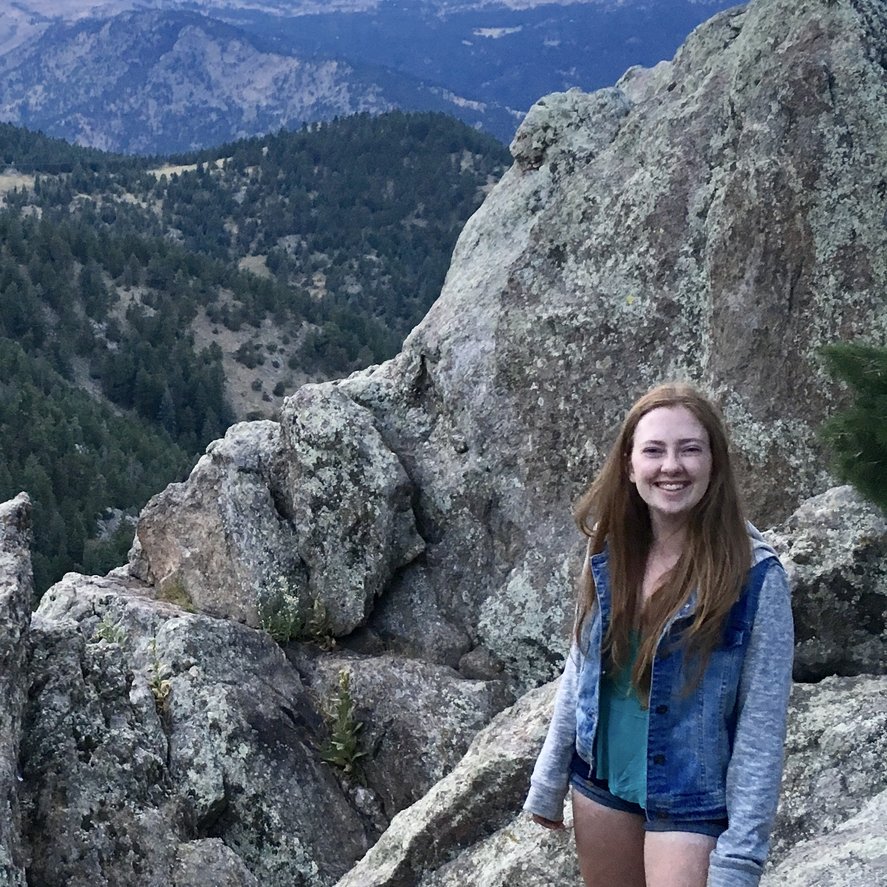 Rea McLaughlin is an enthusiastic soul that loves life from Colorado. She loves the Colorado sunshine and enjoys partaking in it often by going climbing, hiking or camping. She attained her BFA in Film Studies from the University of Colorado at Boulder where she fell in love with storytelling. After living in NYC for a year to pursue film, Rea is happily back in Colorado enjoying the mountains and sunshine. One of her favorite themes to explore in her art and writing is the human spirit and human connection. When she's not climbing or creating, Rea loves traveling to music festivals and going to Red Rocks shows. She might ask you for your birth time to check out your astrology chart too! (She is a Leo Sun, Scorpio Moon, Aquarius Rising). She loves to enjoy life and squeeze the very best of out of it.