Top 5 Reasons Why Denverites Should Ski
If you live in Denver, you should go skiing at least once a year—full stop. There, I've said it. It might be controversial, but we believe that if you live in Colorado and don't make it to the mountains at least once every winter, you're blowing it. Sure, there are plenty of fun activities for Denverites to do all year round that aren't skiing, but a trip to the slopes is an important part of the experience of being a resident of The Mile High City, and it can be a fun and affordable pastime if you do it right. Here are the top 5 reasons why Denverites should hit the slopes every winter:
You won't be judged on your preference for skiing or snowboarding

Let's just get this out of the way immediately: it doesn't matter if you prefer to ski or snowboard; they both have the goal of getting you down the mountain. It really comes down to personal preference. Do you have experience skateboarding, surfing, or wakeboarding? A snowboard will probably feel more natural. Do you have experience rollerblading, water skiing, or ice skating? You'll probably get along just fine with skis. And don't worry, "skiing" is just a general term for either mountain sport. You're welcome to snowboard at ski resorts and carry your board on the "ski train."

Winter sports are more fun

Honestly, it can be hard to be motivated to get out and play outside in the winter. It's cold, and the weather is just generally depressing. Skiing or snowboarding turns that paradigm around. The harder it's snowing, the better the skiing or riding will be. And skiing isn't just another excuse to stay active, it's also a blast! It's the perfect mix of exploration and adrenaline. You can spend your day casually exploring new runs, enjoying the mountain from the comfort of the chairlift, or cruising a groomer. For the more adventurous, you can seek out the steepest and deepest terrain in search of thrills. There are few other winter sports that appeal to such a wide range of people.

The hype is real

Living in Denver it's nearly impossible to forget that you live in one of the biggest ski towns in the world. It's all around you. There are plenty of good ski shops and Colorado ski stores in town, and thousands of people fly into the Denver airport every year just to ski. After all, if so many people are willing to take time off work and pay to travel to your city to go skiing, you might as well go see what's so special to make them do that. The skiing in Colorado has long been renowned as some of the best in the world, and you live in the heart of that. So, stop shaking your fist at tourists, and go see what all the excitement is about.

It's RIGHT there

Which leads us to: if you live in Denver, you have some of the easiest access to some of the best skiing in the U.S. Denver is optimized to take advantage of the mountains that surround it. There are multiple bus and train options that will drop you right at the resort without having to brave traffic or snowy roads—check out the train to Winter Park for an epic experience.

Gear is easy to get

Denver's proximity to good skiing means that there are plenty of shops and gear options for people who aren't ready to buy their own ski or snowboard gear yet. You don't have to buy skis before you even know if you like the sport, just demo skiing gear from the shop. For beginners trying skiing for the first time, many resorts offer combo packages with a gear rental, lift ticket, and lesson all bundled into one. Combo packages also make a great holiday gift to try a new sport with your loved ones. Once you give skiing a try and realize it's for you, many shops in Denver offer seasonal ski rentals. Just go into the shop, rent gear that works well for you, and keep it all season; this is especially great for kids who often need a different size of ski boots every year as they grow.
If you live in Denver, you have no excuse not to go skiing at least once every year. It's not just a fun healthy pastime, it's also an opportunity to go explore the mountains in a new way and see what all the hype is about.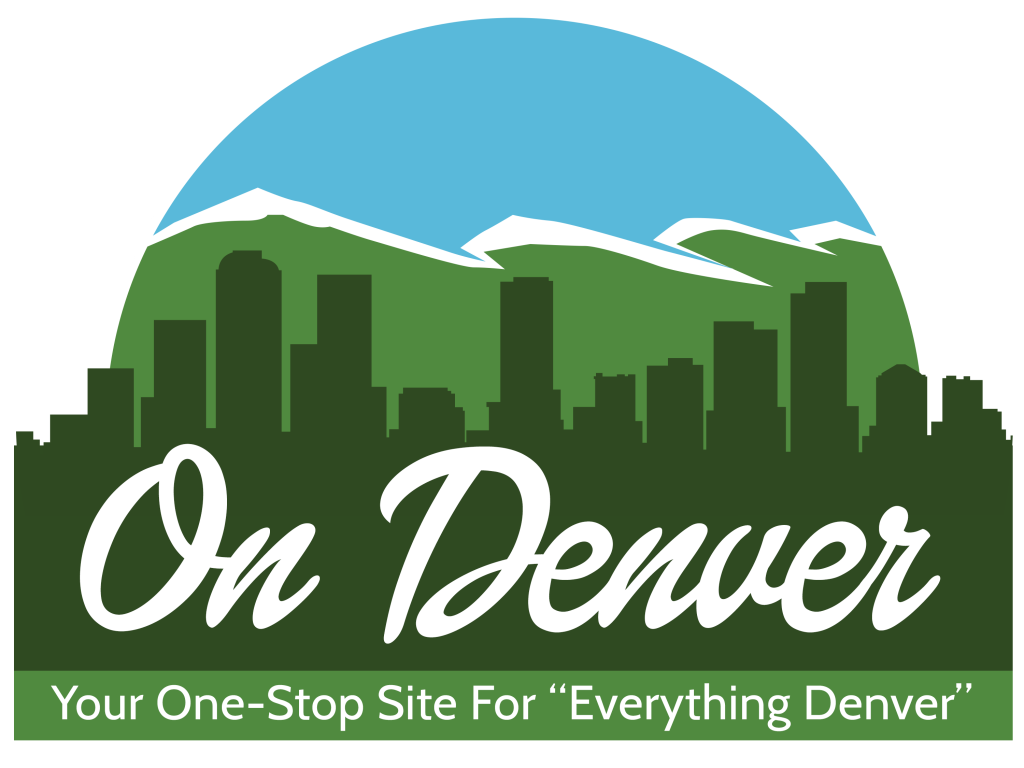 This content has been published by OnDenver in conjunction with a local business, organization, or community member. This content may have been paid for, and also may include links not directly associated with OnDenver or its parent company, MetroSampler. We do our best to ensure that all content is consistent with our core beliefs and is safe/valuable for our audience. To inquire about sponsoring your own content, please email info@metrosampler.com.