About OnDenver.com

OnDenver.com is an emerging multimedia platform, delivering valued content to a diverse audience. It provides local artists, businesses, and charities with a voice to share their stories with those living, working, and visiting the Mile-High City. OnDenver.com is a vast one-stop resource for all things Denver including: Food, Fun, Shopping, Community, and Culture.
Local writers, photographers, and entrepreneurs contribute content to OnDenver.com with fresh daily articles about everything there is to know in Denver. Here are just some of the many topics OnDenver.com will cover:
Beer                                           Beauty                                     Denver Parks
Denver History                       Buff Stuff                                Business
Buzz Around Denver             Coffee                                      University of Colorado
Faces of Denver                      Food                                        Giving Back
Happy Hour                            Health & Nutrition               Holistic Nutrition
Marijuana                                Movie Reviews                      Motivation
Music & Entertainment        News & Events                      Outdoors
Sports                                                                                         Sustainability
OnDenver.com is one of several websites owned and managed by MetroSampler.com. Taking a trip? Check out some of our sister sites!
AboutBoulder.com                  OnJacksonville.com                OnTampa.com
OnTuscaloosa.com                  OnScottsdate.com                   OnPheonix.com
Our team here at OnDenver.com are passionate about bringing the community together and providing the best site for the people of Denver! If you would like to advertise, guest publish an article or see new and unique content on the site, reach out to us through our contact form!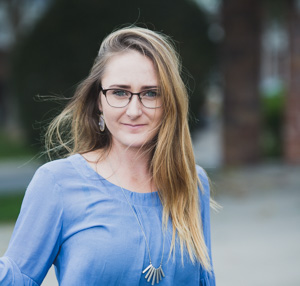 Hagen Hamilton is an entrepreneur based out of Denver, Colorado. She is an experienced portrait, wedding, landscape, and product photographer, content creator, and story teller. She is passionate about supporting small businesses, helping others, and inspiring people to overcome adversity. She grew up in the Central Valley of California, excelling in athletics. Her elite running career led her to Colorado to run for the Buffs at the University of Colorado in Boulder. Unfortunately, a chain of serious injuries took her out of the sport and she moved to Wyoming to finish her degree in Psychology and Creative Writing at the University of Wyoming. It was in Laramie where she met her husband, Adam. They recently moved back to the beautiful state of Colorado where she is pursuing her passions as a creative designer, entrepreneur and photographer.