Top 3 Things to do in Arvada
Motto: "We dream big – and deliver"
1. Explore rare and vintage cars at the Cussler Museum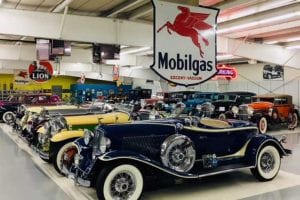 The Cussler museum has an extensive collection of old cars dating from 1906 to 1965. Owner Clive Cussler began buying and fixing up cars as a teenager, and as he wrote coffee table books about vintage cars he was able to save up enough to open the museum to show off his collection. The museum is open Monday through Thursday during the summer months.
2. Visit the Apex Center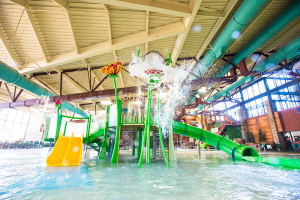 The Apex is the perfect place for a family, especially those with younger kids. Inside contains an enormous water park, including slides, waterfalls, and a beach. If you're not feeling up for swimming, the Apex also has a rock climbing wall, ice rinks, a gymnasium, and classes. Arvada residents receive discounted rates on admissions and classes.
3. Go shopping at Olde Town Arvada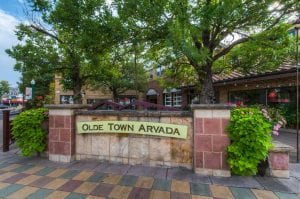 Olde Town Arvada is home to a wide range of shopping, dining, and entertainment. Olde Town also hosts different events every month, including local favorites such as the pumpkin patch during Halloween, Flick in the Square during the summer, and farmers markets on the weekends in Olde Town Square. Check out their website to get a complete list of shops, restaurants, and activities.
Kaylee was raised (but not *technically* born) in Colorado. She graduated from Regis University with a bachelor of arts in English. During her time at Regis she worked as a teaching assistant in a freshman classroom setting and in the writing center helping students on a variety of topics. While there, she discovered Cura Personalis, or care for the entire person, leading to her love of feminism and desire for equal rights for all. Kaylee is the managing editor for
AboutBoulder,
OnDenver,
and a key member of the
OnMetro
team, launching this platform in cities across the United States.