Everything You Need to Know About Alien Dutchess
A Cresco Lab creation designed to lull the user into a deep meditative state prior to providing an intense and potent euphoric trip. Alien Dutchess is a refined cross between Alien OG and Dutch Treat Haze. Many users report that the strain smells of pine and lemon, with a splendid spicy aroma to finish the ordeal. Upon consuming the strain, citrus becomes unmistakably present, along with earthy undertones that seal the deal on a flavourful masterpiece. Common users of Alien Dutchess are those who struggle to gain weight due to some sort of physical or mental hardship such as anorexia or severe anxiety. The strain helps to stimulate the appetite, and thus allows for weight to be gained while free some said anxiety. The strain also aids in reducing or eliminating nausea, as well as nerves and stress-related headaches. This particular strain is a Sativa and receives great ratings from those who've tried it and rated it.
The strain is very rare and is known as a dominant hybrid strain. This particular strain is highlighted as more dangerous than others, as the flavour tends to be addicting, especially when considering the intense high that the strain provides. The THC level of Alien Dutchess is around 27%, thus allowing the strain to enhance your ability to fight off stress, overcome attention deficit disorders, stimulate your appetite, and reduce feelings of nausea. Be ready to have the munchies, for this strain leaves users with a constant but subtle hunger.
Regardless of whether the strain is consumed in edible form or smoked, the user should expect flavourful results. Earthy and sweet-tasting, along with undertones of lemon are more than common.
In order to grow the strain properly, organic plant food is to be used, along with very strong and warm lighting. The plant does well in both outdoor gardens as well as indoor gardens and must be watered well. Failing to meet these requirements may result in a low crop yield, less than splendid flavours, as well as a less than satisfactory mind high. Below the various health and medicinal benefits are listed, along with the negative side effects of the strain.
Health and Medicinal Benefits
Many users notice an increase in motivation, as well as concentration and focus levels.
The strain enhances the user's ability to taste, thus food will taste better and somewhat different.
By stimulating the appetite, and increasing cravings, the strain is an excellent way to counteract anorexia and severe anxiety.
By providing strong euphoric feelings, the user's mood is often benefitted. The mind is at ease, and the body is warm and relaxed.
Many report chronic pain reduction, headache and toothache reduction, as well as a reduction in chronic dizziness.
70% of those who consumed the strain reported enhanced levels of creativity.
Reduces unfortunate hardships like insomnia and depression.
Negative Side Effects
As is common with most Cannabis strains, many users reported dry mouth, otherwise known as cottonmouth.
Some users reportedly felt anxious during initial use, however, the anxiety faded as the user continued.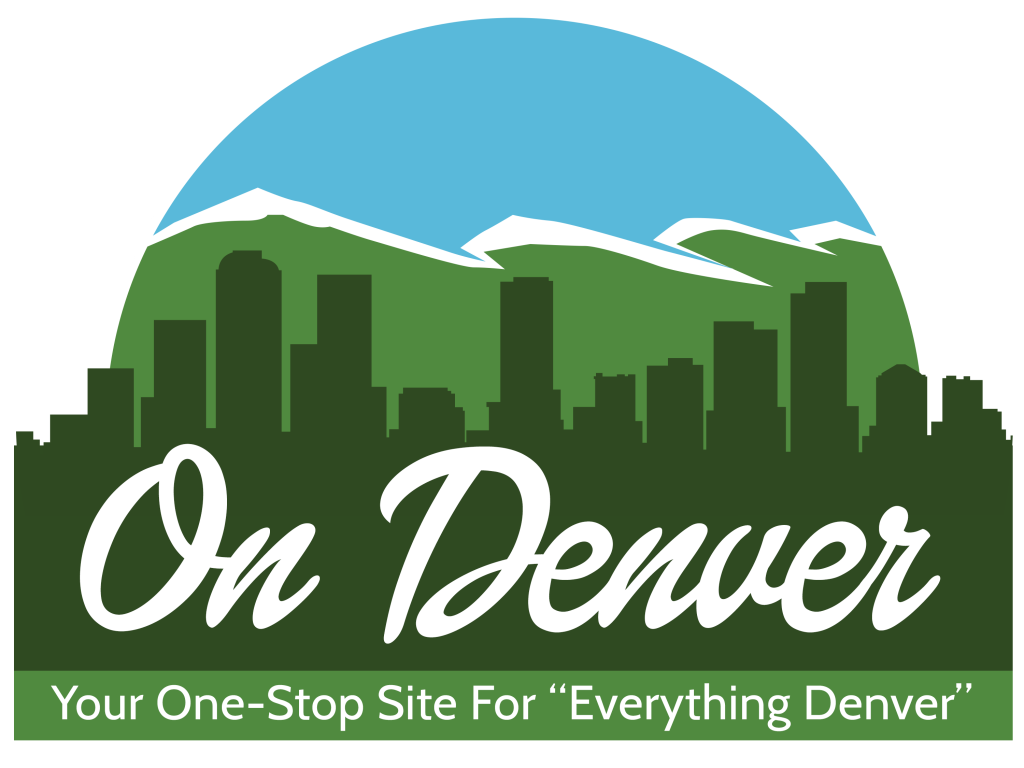 This content has been published by OnDenver in conjunction with a local business, organization, or community member. This content may have been paid for, and also may include links not directly associated with OnDenver or its parent company, MetroSampler. We do our best to ensure that all content is consistent with our core beliefs and is safe/valuable for our audience. To inquire about sponsoring your own content, please email info@metrosampler.com.