Top 3 Restaurants in Golden
1. Sherpa House Restaurant and Culture Center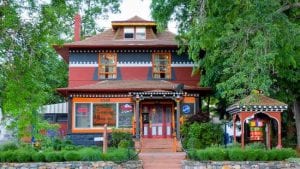 This may be the only restaurant in Colorado where you can try yak (and you'll like it!) Yak is just one of the many offerings at this unusual restaurant with classic Himalayan dishes, stunning decor and outdoor space, and friendly staff. This is a great spot in Golden to bring family from out of town.
2. Woody's Wood Fired Pizza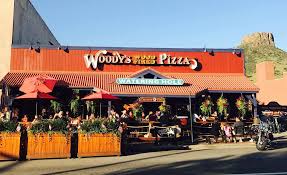 Woody'sis a great spot to grab a cold beer and semolina and honey crust wood fired pizza. With school back in session, Monday nights will be college nights, with all you can eat pizza for just $7.
3. Indulge Bistro and Wine Bar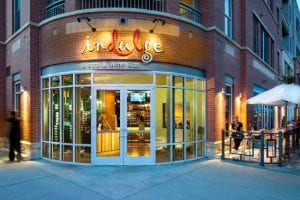 Thisis a step up from your typical bar in Golden with great ambiance, food, and service. The wait staff is happy to help you choose a wine to pair with your food. Try one of their salads or paninis if you're feeling hungry, or stick to their happy hour menu.
Kaylee was raised (but not *technically* born) in Colorado. She graduated from Regis University with a bachelor of arts in English. During her time at Regis she worked as a teaching assistant in a freshman classroom setting and in the writing center helping students on a variety of topics. While there, she discovered Cura Personalis, or care for the entire person, leading to her love of feminism and desire for equal rights for all. Kaylee is the managing editor for
AboutBoulder,
OnDenver,
and a key member of the
OnMetro
team, launching this platform in cities across the United States.