Winter Warms Up At Mile High Beer Fest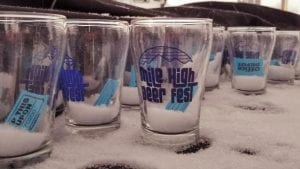 The Mile-High City is home to a wide variety of festivals, ranging from The Westword Music Showcase to the International Lidar Mapping Forum (ILMF for those in the aerial survey world) and everything in between. So naturally, there are a ton of beer-centric festivals that make their way to or call our wonderful city home. This past weekend, even the single-digit temperatures couldn't stop the band from playing or the beer from flowing at Mile High Beer Fest. So, camera in hand and winter coat donned, I made my way to Number 38 in RiNo to check out just what Mile-High Beer Fest was all about!
So many fabulous breweries were in attendance! It's hard to even know where to begin talking about them! Most notable for my evening of the 26 breweries in attendance were the following: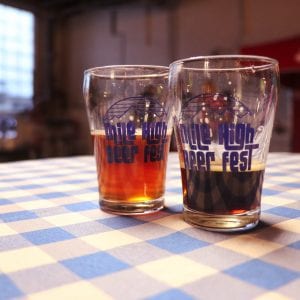 Probably one of my favorite touches at the fest were the pairing recommendations hung above the brewery's booths, so you could plan a dish to compliment your favorite brews.
For those that were craving something a little stronger than the abundance of brews being poured up, there were several vendors on hand to make those boozy dreams a reality.
Not a lot of food trucks truly rock my world, but I can easily say that the organizers of Mile High Beer Fest knocked it out of the park with the curb-side eats this year!
The fest also featured some excellent non-brew vendors:
Entertainment you say?! Well, yeah there was plenty if that to be had!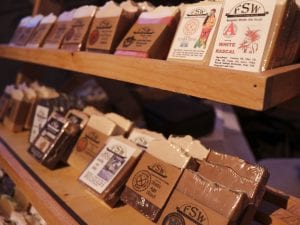 Did I mention all this epicness is in support of a tremendous non-profit? No?! Well, Mile High Beer Festival supports Minds Matter of Denver. Minds Matter of Denver is Committed to making college education a reality for accomplished high school students from low-income environments. In fact, the staff at 11 Creative (the hosts of Mile High Beer Fest) are also mentors at Minds Matter! Pairing with students to help with college applications, testing, and much more to help them both academically and personally. How awesome is that?!
It's clear to see why Mile High Beer Fest sells out year after year. I can't wait to see what future years of this brew-tastic festival bring to our beloved Mile-High City!
Mark your calendars: The Barrel Aged Beer and Whiskey Festival is up next on April 14th. Followed by The Whiskey Throwdown & Doughnut Showdown coming in hot on June 1st! Hope to see you all there!!
Stay thirsty, Denver!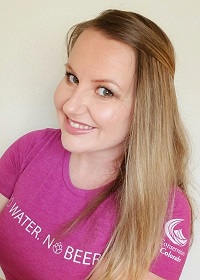 Carly is a Northern California native turned Coloradan. From night-life to the great outdoors, her twelve years in Colorful Colorado have been a whirlwind; soaking up every bit of its western glory and Yelping about her every adventure. Having held down her Elite status since 2013, Carly is known in the community for detailed and unique business reviews blended with gorgeous photography, her vast local brewery knowledge, and always being in-the-know about local happenings. When not in class at Community College of Aurora finishing her associate degree in business, Carly can be found roaming the Colorado craft beer scene after a morning hike with her Boston terrier, volunteering or indulging as a guest at local festivals, or devouring the latest street tacos. After her graduation in the spring of 2019, Carly intends to transfer to Metropolitan State University to pursue her bachelor's degree in marketing and ultimately her career and passion for beer at one of Colorado's many fantastic breweries.