3 Great Places to Eat in Capitol Hill Denver
Ah, Denver. The city is so fun and diverse with many different neighborhoods, each with their own spunk. Capitol Hill is a well-known neighborhood for its charm, tree-lined streets, and gritty history. Not only that, but they have a great selection of restaurants and bars at affordable prices!
1. LowDown Brewery
This is one of my favorite places in the area! The vibe is very chill and low-key, and the food is to die for. They have amazing appetizers (their homemade beer cheese with bread and apple to dip is my personal fav) and a great selection of sandwiches and pizza. The service is friendly, and the menu names for each item are even funny (the cheese dip is named You're F*&#ing Welcome). Come to enjoy amazing food and beer while catching up with a friend and you will not be disappointed.
2. Capitol Hill Tavern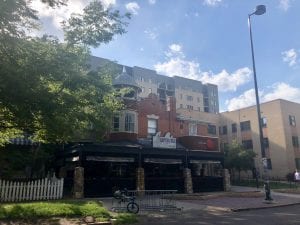 This place is very cool, stationed on Logan Street in between 12th and 13th street in Capitol Hill! They have indoor and outdoor seating, with bar seating outside and inside as well. They have a great menu consisting of good ol' American food like burgers, sandwiches, and wings. They have a solid selection of beers on tap—all for affordable prices around $5. It's a nice spot to grab a beer after a long day and a burger if you're feeling it. The location in the middle of Logan Street is in the heart of the neighborhood's classic tree lined streets and feels quite cozy and peaceful.
3. Jelly Cafe
This breakfast/brunch place is not one to miss! They have the cutest interior, with brick walls painted a few different colors in spots. It feels like a cute, hip updated diner with a lot of light. They have a great selection of breakfast plates—and you guessed it—some are very affordable! (The basic breakfast is only $6!!!). They get their coffee from Pablo's Coffee down the street and they also offer a large flavor selection of mini donuts made to order! They have a variety of breakfast cocktails and offer bottomless mimosas Monday-Thursday if you're feeling it. A fun, cute delicious place to grab a bite to eat in the morning.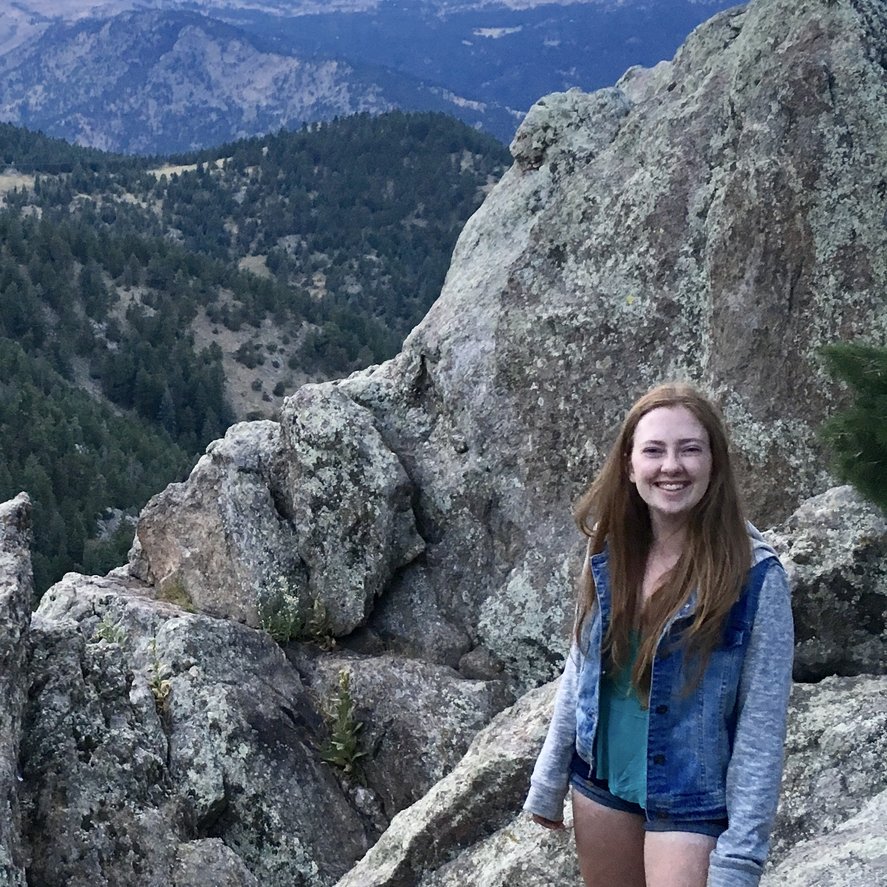 Rea McLaughlin is an enthusiastic soul that loves life from Colorado. She loves the Colorado sunshine and enjoys partaking in it often by going climbing, hiking or camping. She attained her BFA in Film Studies from the University of Colorado at Boulder where she fell in love with storytelling. After living in NYC for a year to pursue film, Rea is happily back in Colorado enjoying the mountains and sunshine. One of her favorite themes to explore in her art and writing is the human spirit and human connection. When she's not climbing or creating, Rea loves traveling to music festivals and going to Red Rocks shows. She might ask you for your birth time to check out your astrology chart too! (She is a Leo Sun, Scorpio Moon, Aquarius Rising). She loves to enjoy life and squeeze the very best of out of it.