3 Great Breweries You Should Visit in RiNo
I have been really loving going out for a drink in RiNo—Denver's River Art North District—lately! There is such a cool vibe and amazing breweries are all within walking distance of one another. With so many to choose from, here are three great breweries you should definitely hit up next time you're there!
Ratio Beerworks
Ratio Beerworks is a staple of great beer in RiNo; anything you get will be a solid great beer. The minds behind Ratio starting brewing in Germany, so they know a thing or two about great beer. Not only do they have fantastic brews, but they also have a massive patio to enjoy them in. You'll seldom have to worry about seating at this grand patio, complete with street art on the walls and a lot of cozy picnic chairs and tables. The patio is also very dog-friendly, truly a great Denver vibe!
Our Mutual Friend Brewing Company
Our Mutual Friend Brewing Company has an awesome vibe to it the moment you walk in. The atmosphere is cute, inviting, and colorful, making you excited to be there. With 17 beers on draft, they have plenty of different options of beers for you to find one you will absolutely love. The staff is super friendly, and they have a great patio for you to chill with friends and knock one back. They also sometimes have a food truck outside if you have the munchies!
14er Brewing and Beer Garden
This Brewery is a little hidden gem in RiNo! It has an expansive list of beers that even includes a few seltzers—something a little differentiating from other breweries and all too important in this new and exciting age of the hard seltzer. They have a nice beer garden in the back, but also a large interior with several rooms and different games to play. As a climber myself, I love the 14er mountain climbing inspiration and theme to the place. They also have fun deals and events like All You Can Drink on Sundays and Geeks Who Drink Trivia! Starting January 1st, they are going to have BOGO on all pours for happy hour; you know I'll be there for that!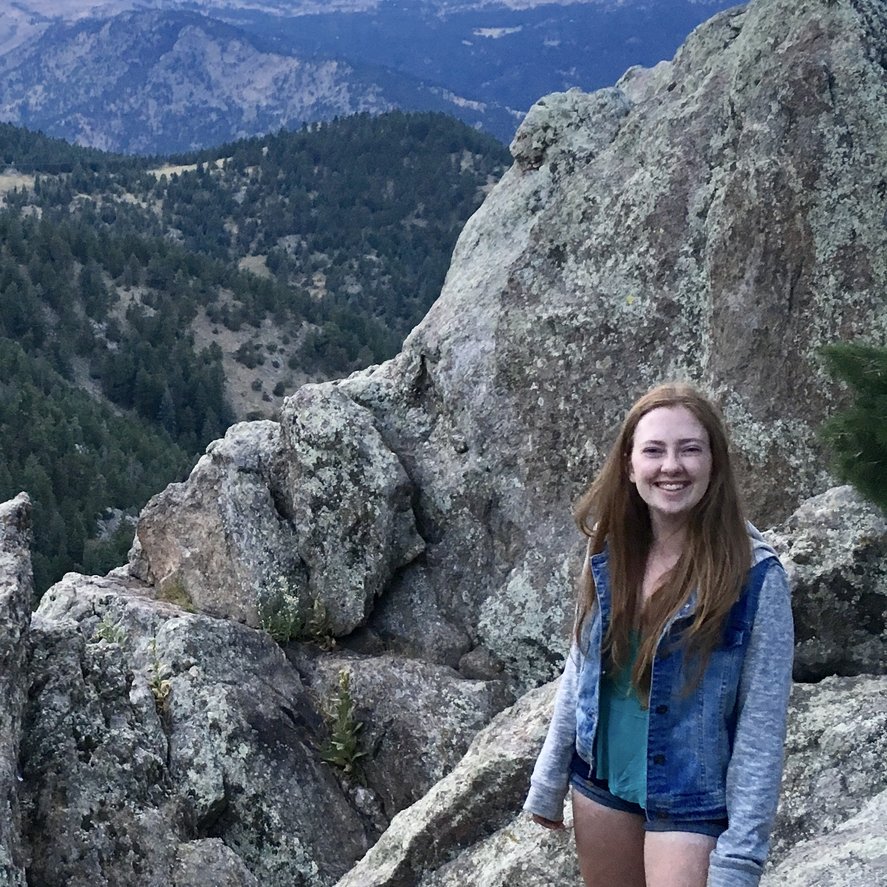 Rea McLaughlin is an enthusiastic soul that loves life from Colorado. She loves the Colorado sunshine and enjoys partaking in it often by going climbing, hiking or camping. She attained her BFA in Film Studies from the University of Colorado at Boulder where she fell in love with storytelling. After living in NYC for a year to pursue film, Rea is happily back in Colorado enjoying the mountains and sunshine. One of her favorite themes to explore in her art and writing is the human spirit and human connection. When she's not climbing or creating, Rea loves traveling to music festivals and going to Red Rocks shows. She might ask you for your birth time to check out your astrology chart too! (She is a Leo Sun, Scorpio Moon, Aquarius Rising). She loves to enjoy life and squeeze the very best of out of it.