CannaFitness is the Game Changer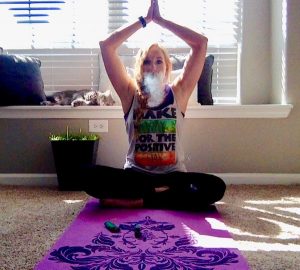 I would like to take a moment to introduce the addition of myself to the weekly CannaFitness column. My name is Heather DeRose, and together my husband, Antonio DeRose, and I own and operate Marijuana Fitness Nutrition at mjfitnut.com. We have been working jointly on this column for quite some time now, and I am excited to have been brought on board officially to alternate in producing articles bi-weekly, where I will bring you a female's perspective inside the rapidly growing world of cannabis and fitness. Being a sponsored Cannabis Athlete myself, I will share with you my experiences about traveling nationally and share some of the stories and people I've met along my journey.  More and more athletes are coming out of the green closet and speaking openly about their use to promote cannabis and it's many benefits. But why? It is my belief, along with others, that the negative perception of cannabis will change from the testimonials of people who take care of their mind, body and souls and can still be productive members of society. Through these testimonials and expanding research and the world wide web, we have the tools to inform ourselves and others about the benefits of cannabis and show the world how cannabis users are valuable members of our society. The stigma and misinformation is still very real, even in Colorado, where recreational sales of marijuana have been legal since 2014. I moved to Colorado, from my home state of Missouri, where cannabis is still illegal, but slowly being decriminalized, and has a long road ahead. I've been pro cannabis for years and have been directly involved in the cannabis industry since 2016. Since advocating and discovering the CannaFitness community, I've learned a lot along my way and have met so many inspirational people that are joining efforts to change the perception of cannabis through the promotion of fitness along with overall health and wellness.
Many people still give me that look when I tell them I consume cannabis and then run a 10k or go to a yoga class or do any sort of physical activity for that matter, but when I explain how cannabis is a bronchodilator, which also helps asthma patients, and actually helps my breath while doing physical activity, not to mention it's unparalleled anti-inflammatory effects that are essential after long training sessions, they begin to understand. I understand that not everyone feels like physical activity after they consume, but for me, along with many others, it does not limit physical activities, in fact, it does the exact opposite. It's not about winning races for me, it's about getting out there and showing people that it's not about being "high" or intoxicated, it's about taking care of your mind, body and soul.  Athletes have been playing and training "high" on and off the fields and courts for decades, but with legally prescribed pharmaceutical medications. As if you didn't already know, these synthetic pharmaceutical medications have multiple side effects because of their far from natural components that the body simply cannot tolerate. Yet, athletes that choose not to ingest harmful and toxic substances in their bodies, and instead choose to utilize cannabis as a part of their recovery and to maintain their health and wellness, have been punished or scrutinized for this self caring form of natural medicating. Athletes go through intense physical and mental challenges and fuel and push their selves to become something to be proud of and are able to complete extraordinary feats that the world looks upon in amazement and inspiration, yet are expected to use the prescribed medication from their doctor when they know if will harm their body. Athletes and health conscious people live their lives in a way that makes them conscious of their nutritional intake and physical and mental health and take pride in educating themselves on how to maintain optimal health and well being, yet have been looked down upon or even not allowed to continue their careers because of a choice to utilize a more natural way to medicate. 
With that being said, I sincerely thank anyone who comes out of the green closet to speak about their cannabis use and share their personal testimonials about how they aren't lazy or unsuccessful because of their herb use. Someone should not use consuming cannabis as an excuse for being lazy, you can consume and be successful and that's up to the person. With more stories shared and conversations started, the more we can and we will show the world that cannabis users aren't lazy, unsuccessful or bad people!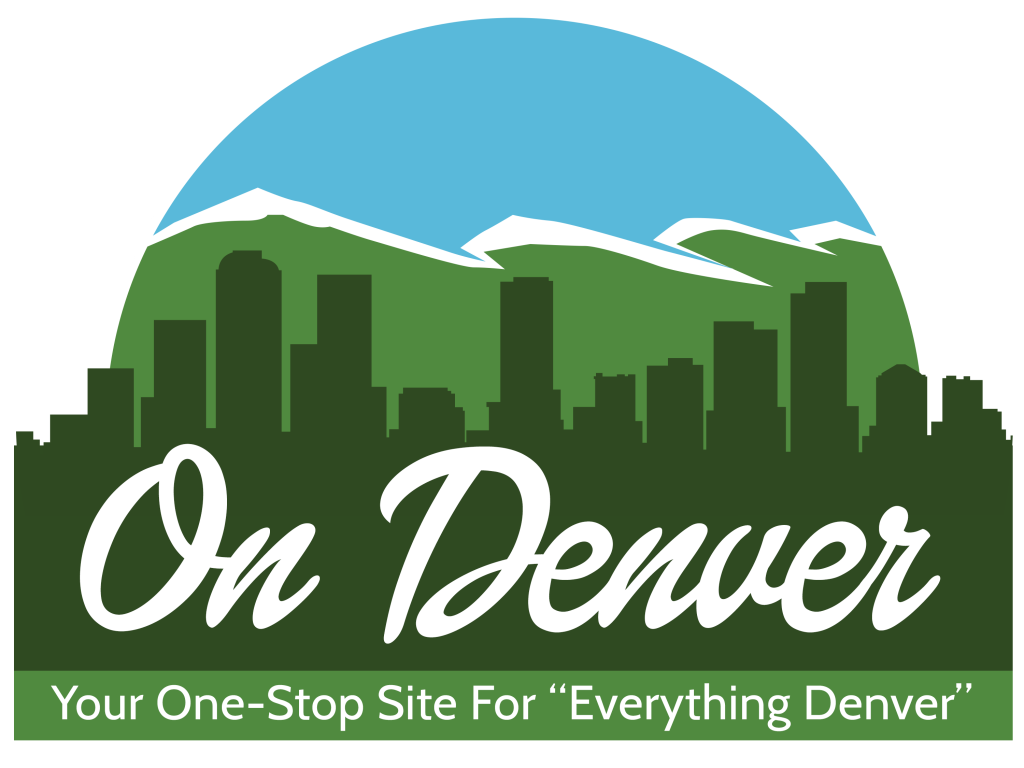 This content has been published by OnDenver in conjunction with a local business, organization, or community member. This content may have been paid for, and also may include links not directly associated with OnDenver or its parent company, MetroSampler. We do our best to ensure that all content is consistent with our core beliefs and is safe/valuable for our audience. To inquire about sponsoring your own content, please email info@metrosampler.com.