Where Can I Get a Cannabis Massage in Colorado?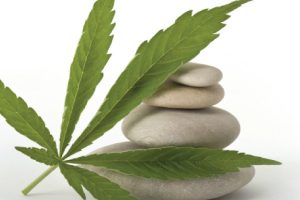 Cindy Sovine and her team recently submitted their application to open Utopia, which will be the nation's first full service cannabis spa. It will be a safe space for cannabis infused yoga and massages. They also plan to carry hemp products for health and beauty, as well as offering meditation, and acupuncture services. I attended the Seven Points World Tour, in Denver, where I had the pleasure of seeing Cindy speak in person. She has a very moving story, and her passion to advocate for the health benefits of cannabis is quite apparent. Although the application was just submitted recently, I'm very excited to see the opening of Utopia!
So where can you get a cannabis massage in Colorado today? Well, there are many options to choose from! Here are 6 companies who incorporate cannabis massage into their services! Each one stands apart from the other in their own unique way. This means you can try them all and get different experiences from what each business has to offer.
Primal Therapeutics serves the Denver Metro area. They use organic oils and salves. They have THC and CBD options. The best part of all is they make it super convenient by bringing the massage to you! They do charge a little extra for traveling outside of their normal radius, but it is well worth it.
Nature's Root is a hemp day spa in Longmont, CO. They offer a wide variety of massage services, and organic skincare and beauty solutions. They are winners of the Best Hemp Company 2016 and 2017 at the Cannabis Business Awards, and their Sore Muscle Salve took home Best Hemp Product for High Times in 2016 and 2017!
Behr Bodywork is located in Denver, CO. They don't specialize in cannabis, but they do offer a Medicate Massage. This service incorporates cannabis infused muscle balm to easy pain and inflammation. The balm they use is hemp derived, making it high in CBD, with almost no THC.
Sporting two locations in Denver, LoDo Massage Studio offers several massage services, including their Mile-High Massage. This CBD infused massage uses Apothecanna's Pain Creme, which is recommended by several cannabis athletes.
Mountain Serenity is a full service spa in Denver, who have several cannabis infused massages to choose from. They have a CBD Deep Tissue Injury Recovery and the Essence CBD Massage, which is a lighter version of the deep tissue, meant to be more relaxing. They even do a CBD Hot Stone, and a CBD Prenatal Massage!
Yeden is located down in Colorado Springs, CO. They specialize in Yeden Massage Therapy, CBD, and Hemp Oil Massage Treatment. Besides their CBD massage options, they also offer many treatments specific to meeting each clients' condition, or area of focus.
Have you tried any of these cannabis massages in Colorado? Tell us about your experience in the comments! I'd love to hear your opinion!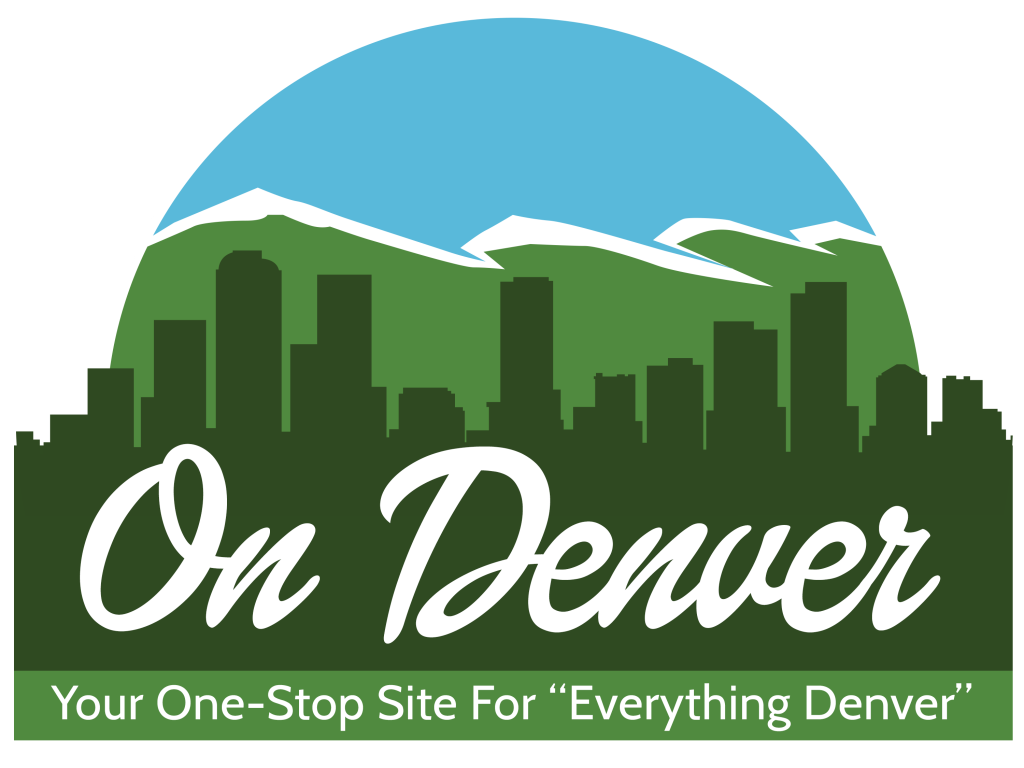 This content has been published by OnDenver in conjunction with a local business, organization, or community member. This content may have been paid for, and also may include links not directly associated with OnDenver or its parent company, MetroSampler. We do our best to ensure that all content is consistent with our core beliefs and is safe/valuable for our audience. To inquire about sponsoring your own content, please email info@metrosampler.com.