When is it Tune Time? 3 Things to Look Out for in Your Snow Gear
Just like your car or your bike, your snow gear could use a little bit of a tune up from time to time. Sure, it's easy to just ride your skis or snowboard every day all winter with little regard to how they're holding up, but just a little bit of attention and tuning goes a long way towards keeping your gear performing well. Proper tuning will actually extend the life of your favorite skis or board so that you can keep enjoying them on the slopes. But how do you know if your skis or snowboard need a tune up? Here are some tips and tricks to help you keep an eye on how your equipment is doing and make sure it's always in good shape.
There are three main parts of your skis or snowboard that wear down and need maintenance: the base, the edges, and the sidewalls. It's a good idea to check all three every time you head to the mountains, to help you stave off any damage or undue wear.
The Base The base of your skis or snowboard is the bottom, and it's the most important part to keep waxed and tuned. A base that's been maintained well will slide smoothly over any kind of snow and carry speed well. You'll want to look out for wax and damage.
Although the base of your new skis or snowboard may look perfectly smooth, it's actually covered in tens of thousands of tiny pores. These pores allow the base to absorb wax, which keeps snow from glopping on the bottom and decreases friction when you're skiing. If these pores dry out and don't have any wax in them anymore, your board won't perform well on days that are colder or warmer than average. It won't slide as smoothly, and it will wear out faster. It's pretty easy to tell when that has happened. A base that needs to be waxed often starts to look faded or white and will be dry and rougher to the touch instead of silky smooth. If your board looks or feels like this, it's time for a hot wax ASAP. Any good ski tuning shop can make that happen as part of a ski or snowboard tuneup.
However, one good alternative to constantly waxing your base is DPS Phantom. Phantom is a new product that has completely changed how many people care for their skis and boards. You simply apply it once, and its special chemicals penetrate your base deeper than any normal wax, so that your board never needs to be waxed again. If you're the kind of person who likes to set it and forget it, Phantom is your best bet.
It's also a good idea to check your bases for damage. Small scratches can be easily filled by any good ski shop, but if you see deeper cuts or scratches that expose a wooden, or fiberglass material, it's a good idea to take them to a dedicated ski repair shop. It's important to get them fixed before water can make its way into the core of your skis or board.
The Edges After your bases, always check your edges. Your edges are the thin metal strips around the base, and they allow you to carve and turn your skis or board. Edges generally require less maintenance than your base, but if you don't take care of them, your ride performance will suffer. That's why it's a good idea to have a shop do an edge and wax at the start of every season.
Your edges are sharpened to specific angles with special machines, but over time they dull. This leads to skis that can't turn as aggressively and that feel less precise. Luckily, it's easy to have a shop re-tune your edges. If your edges look and feel round instead of square and sharp, it's time to get them tuned. Also check for any burrs, or cracks in the edge. These can occur when you hit rocks or terrain park rails, and if not taken care of, can really affect how your skis feel.
The Sidewalls Finally, every time you ski it's a good idea to check the sidewalls. The sidewall is the part of the ski between the edge and the top. Sidewalls rarely cause problems, but occasionally they can crack or chip and start to separate from the edge or the topsheet. If this happens, they need professional repair ASAP. This kind of damage is called delamination, and if you don't take care of it, your whole ski could fall apart.
So, every time you go skiing, give your bases, edges, and sidewalls a quick once over; it will keep your skis or snowboard performing better, for longer, and it might just save you money in the long run.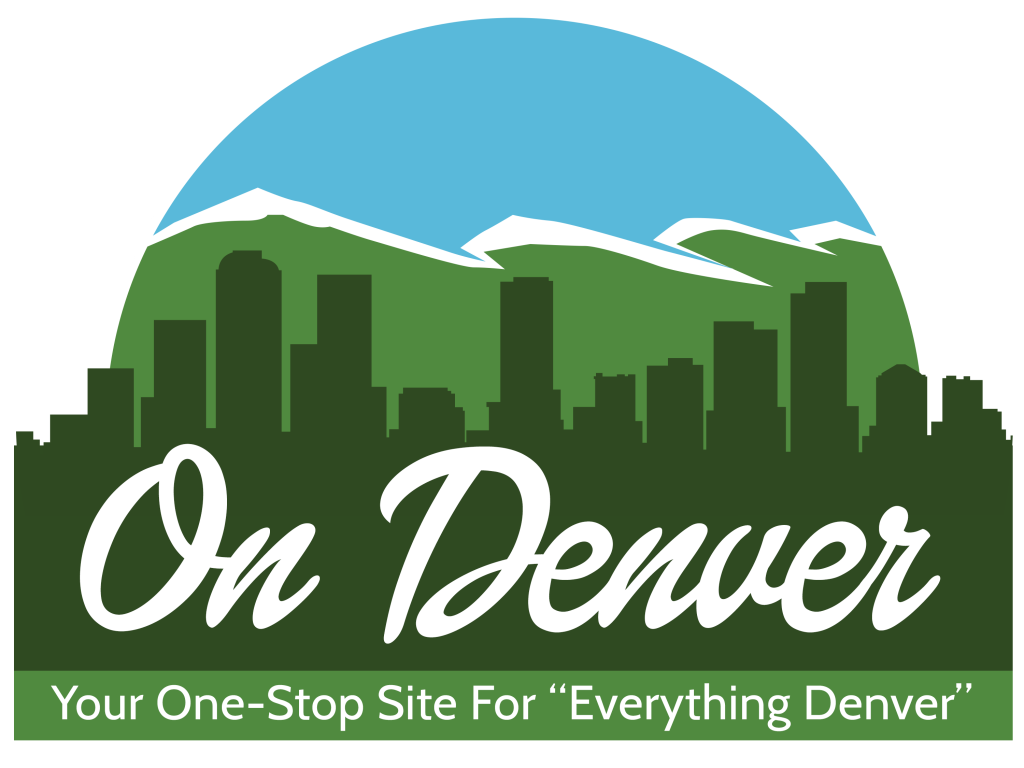 This content has been published by OnDenver in conjunction with a local business, organization, or community member. This content may have been paid for, and also may include links not directly associated with OnDenver or its parent company, MetroSampler. We do our best to ensure that all content is consistent with our core beliefs and is safe/valuable for our audience. To inquire about sponsoring your own content, please email info@metrosampler.com.