Tom Brady to Denver – It Could Happen
When it was announced that Tom Brady would become an unrestricted free-agent on March 18th, you could hear the collective giggles. After all, we've seen this show before. Brady will use his free-agent leverage to make sure the roster is set with Super Bowl talent, the offensive coordinator is to his liking, and then he'll sign the contract and get back to work.
At 41 years-of-age, is Brady looking to guarantee his final contract so he can play until he's 45? Maybe.  After years of giving New England a hometown discount, is Brady finally asking to be rewarded with the highest salary in the league? It's possible. In the power struggle that always seems to exist between Brady and Bill Belichick, will Brady dangle his free-agency powers in front of ownership to show who's the alpha dog? Potentially.
For the sake of fun, here are five reasons why Tom Brady could end up a Denver Bronco. But let's be real. Tom Brady is, and will always be, a New England Patriot. Brady is to New England as Babe Ruth was to the New York Yankees.
Actually, Babe Ruth ended his career playing 28 games for the Boston Braves, but you get the point.
The most obvious reason that Tom Brady could be in Denver is precedence. John Elway convinced Peyton Manning to come to Denver and win a Super Bowl, so he could convince Brady to do the same. While it is unsure whether Brady will ever leave the Patriots, it is very clear that Elway will risk the team's future for a veteran quarterback that can win now. Unfortunately, Brady is to New England as Michael Jordan was to the Chicago Bulls.
Actually, Michael Jordan played his final two seasons for the Washington Wizards.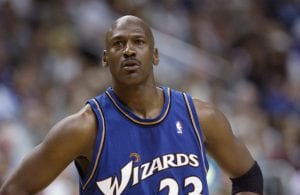 If Brady leaves New England, he'll need to find an organization that needs a quarterback, but also has enough pieces to be competitive. That's Denver. The top playoff teams all seem to have a franchise quarterback locked up on their roster, and Brady is not going to Cincinnati, Washington, or Detroit, where the teams have no playoff shot. Despite being Tom Brady, his options are limited; but like I said, Brady is to New England as Joe Montana and Jerry Rice were to the San Francisco 49ers.
Actually, Joe Montana played his last two seasons with the Kansas City Chiefs, and Jerry Rice finished up as a Seattle Seahawk.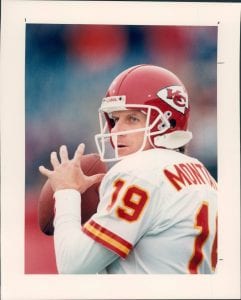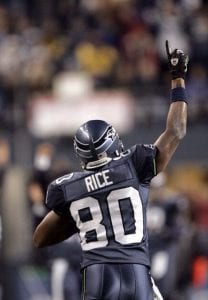 Tom Brady and Gisele are one of the wealthiest couples in the world. If they leave Boston, they're going to want to move some place nice. New York and San Francisco have no quarterback openings, and the Miami Dolphins and Los Angeles Chargers only won five games last season. And while the Las Vegas Raiders would love Brady for the publicity, I could actually envision Tom and Gisele settling in nicely on the slopes of Vail or Aspen. But I guess Brady and Gisele are to New England, and fashion, as Broadway Joe Namath was to the NY Jets.
Actually, Joe Namath played twelve seasons for the Jets, but his last was as a Los Angeles Ram.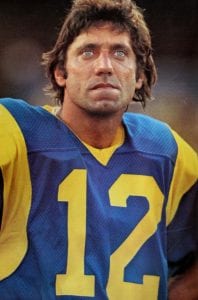 Conspiracy theory: Tom Brady has suggested that he wants to play football until he is 45 years- old, which basically leaves him with two more seasons of football before calling it a career. Elway's contract is good through the 2021 season, which basically gives him two years to turn the Broncos into a winner. Coincidence, or is it more than that? But it would be difficult seeing Brady leave New England. He's like their Johnny Unitas.
Actually, while Johnny Unitas spent 17 seasons in Baltimore, his last season was with the San Diego Chargers in 1973.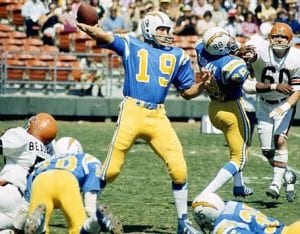 The final reason that Tom Brady could be a Denver Bronco next season is because despite Tom Brady's love for New England, and New England's love for Tom Brady, nothing lasts forever. Brett Favre retired a Minnesota Viking, Emmitt Smith finished up as a Cardinal, Hakeem Olajuwon was a Toronto Raptor, and Karl Malone ended up with the Lakers.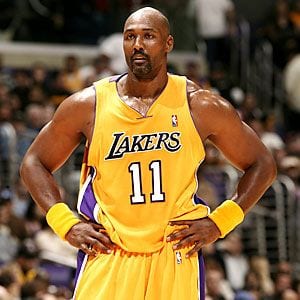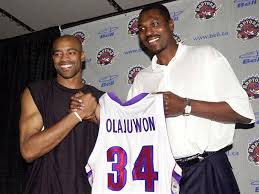 Drew Lock could be the answer at the quarterback position, but Elway thought he had his franchise quarterback with Joe Flacco, Case Keenum, Paxton Lynch, Trevor Siemian, and Brock Osweiler as well.  Doesn't matter. Brady is to New England as Steve Atwater was to the Broncos. He'll never leave.
Images via Wikipedia.com, sportspickle.com, pinterest.com, mearsauctions.com, usatoday.com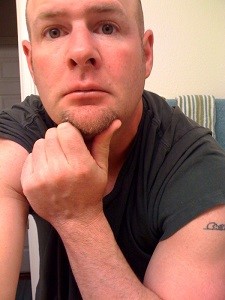 Alan Tapley is an educator, author, and blogger who has lived just outside of Boulder for the last twenty years.  His published work includes two novels, two children's books, a series of cartoons in the Minneapolis Star-Tribune, and multiple sports related articles. His love for family and the state of Colorado is only matched by one thing, his passion for sports.  The first baseball game he ever attended was at Wrigley Field, before there were lights.  At the final Bronco game at the old Mile High, he allegedly cut out a piece of his seat in the South stands.  But regardless of being here for the Avalanche's last Stanley Cup, the Rockies only World Series appearance, and all the Broncos' Super Bowl Victories, his wife never fails to remind him that he wasn't at the University of Colorado in 1990, like she was.  The year the Buffs football team won the National Championship.