That5280Lady
That5280Lady's artwork is inspired by all things music and the city that raised her.  As a Denver, Colorado native, a former DJ, lighting tech, roadie and self-proclaimed audiophile, she is no stranger to the music industry and how it has a pulse of its own. Adelina Gonzales is both a multidisciplinary artist and creative entrepreneur that is best known for her innovative and creative approach using recycled materials. As a visual artist, her concepts of combining trashed drum heads, vinyl records, and lighting gel with LED lights have sparked and created unique, never before seen concepts in the art world. With her passion for art and music, she strives to show what music can look like to the visual world.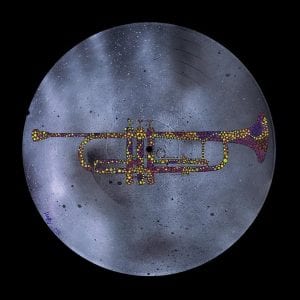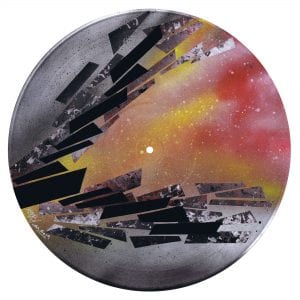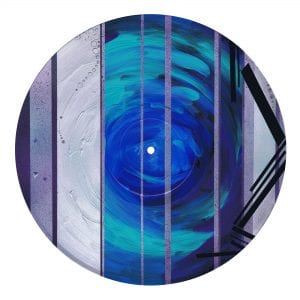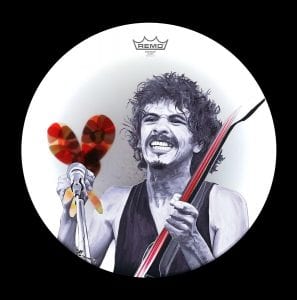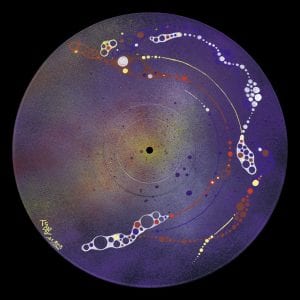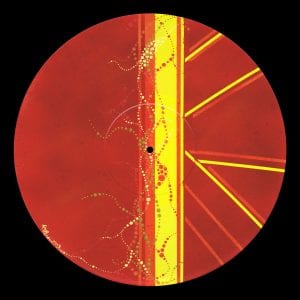 Artist Statement
 "If a song doesn't rip the beating heart out of my chest and shove it back in through my ears, I don't want any part of it; those same songs move my paintbrush."
To find more about the artist:
Website: that5280lady.com
Snapchat: That5280Lady
Twitter: @That5280Lady

TikTok: That5280Lady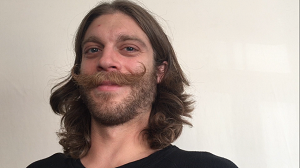 Jared is a local content contributor and aspiring author. He was fortunate enough to grow up in Golden, Colorado and graduated from MSU Denver. While an insatiable love of travel lures him all over the world, his roots remain firmly planted here. He enjoys writing short stories, poetry, children's books, societal observations, and everything else. A nature enthusiast and sunshine connoisseur, Jared is perfectly at home on any mountaintop or patio. He frequents art galleries and concerts, poetry readings and breweries, museums and bookstores. When he isn't making neighbors cringe at his musical attempts he can be found on a snowboard or sailboat, depending on the day. A perpetual adventurer and eternal patron of the road less traveled.