Hemp for the Holidays
With the holidays quickly approaching, I'm sure there are still those who have gifts to buy.  Giving the gift of hemp this holiday season is sure to excite any Cannabis lover and any environmentally or health conscious person!  If you're already a hemp supporter like me, asking for gifts made from hemp could promote conversations for those that may not be aware of the many items made from the plant! If you're already finished with your holiday shopping and would still like to include hemp for the season, you could make a food dish that introduces hemp for your next holiday get together! With the hemp industry growing rapidly, there are more and more ways to get creative and support this industry all over the world!
Asking for, or giving the gift of a hemp-made products is an excellent way to spread awareness and support this amazing plant. The options are expanding rapidly as hemp proves to be a more sustainable and less toxic option for making fabrics and clothing, paper, plastics, body care products and even home construction materials! Because products made from hemp do not contain enough THC to have any sort of psychoactive effect, products such as CBD oils derived from hemp are legal to buy and ship to all 50 states. CBD oil supplements are benefiting thousands of people and even improving their pet's health and wellness, but are still unknown or new to many who could benefit from these products, which is why I think it makes a perfect gift for anyone this holiday season!
For those health nuts or those who have upcoming resolutions to get healthier for the new year, adding hemp foods to your diet can be a great way to benefit from the plant's many nutrients! Sometimes eating healthy during the holiday season can be difficult, but including hemp in meals and snacks makes it an easy way to boost nutrition, since the seeds are packed with essential vitamins and minerals everyone needs.  It can also be a great way to showcase how versatile this miraculous plant can taste and how it can be incorporated into daily meals. There are so many options for hemp food, such as hemp flour, seeds, hearts, oil, milk and protein, which makes it effortless to include it any meal or just have a snack bar made with hemp. Hemp food products also make great gifts, especially for those wanting to add sustainable nutrition to their diets and the athletes out there!
Whichever way you decide to include hemp this season, from hemp flour cookies to hemp skincare or clothing gifts, you're ultimately supporting a game changing industry that is altering the world as we know it.  Don't forget you can use reusable hemp bags for gifts or wrap them in hemp paper and finish it with a hemp cord bow and hemp holiday card! By gifting and getting gifts made from this plant you're helping promote conversations that may have been difficult to spark and encouraging natural and sustainable options that promote overall health and wellness throughout the planet!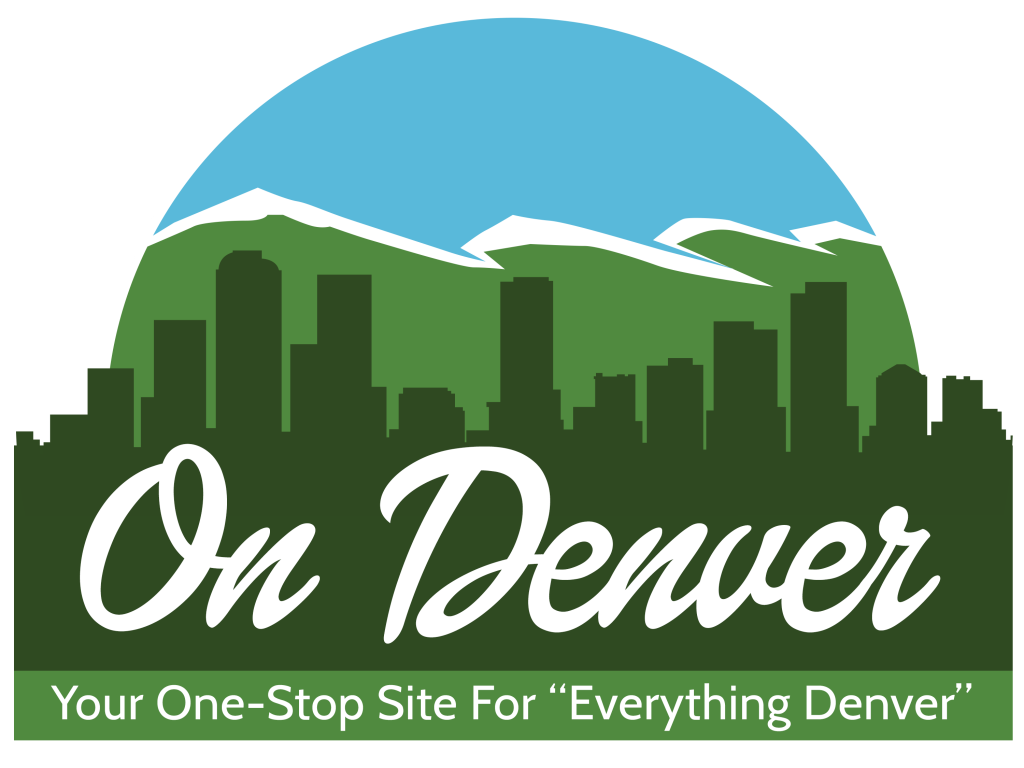 This content has been published by OnDenver in conjunction with a local business, organization, or community member. This content may have been paid for, and also may include links not directly associated with OnDenver or its parent company, MetroSampler. We do our best to ensure that all content is consistent with our core beliefs and is safe/valuable for our audience. To inquire about sponsoring your own content, please email info@metrosampler.com.