Faces of Denver – Juan Machense!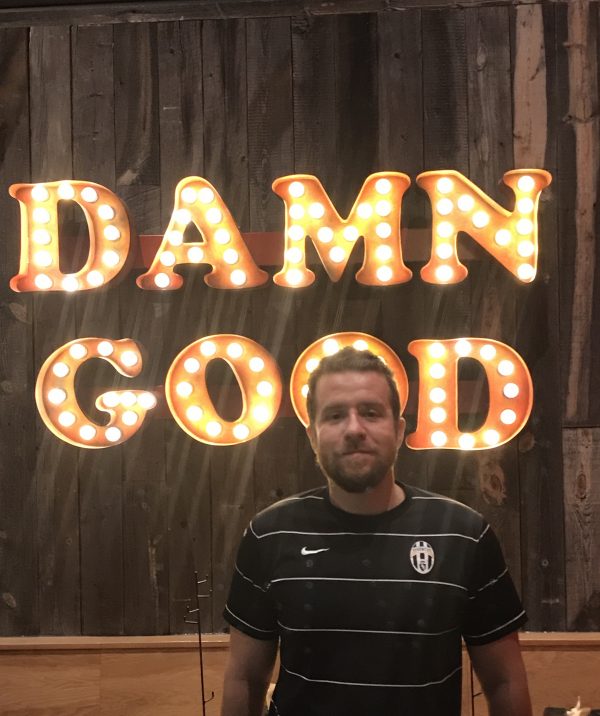 Meet the Juan and only, Juan Machense. Juan was born in New York City where he lived all around the Queens and Long Island area. His family history runs deep in Colombia, so as a toddler, he moved down to Bogota and dwelled there for a couple of years. His Grandpa had a farm outside of the small town of Chiha, where he spend a good portion of his time at. After spending a smidge of his childhood in Colombia, he moved back to NYC where he stayed until he was 12 years old, in which his family packed up and moved down to Tampa, Florida – a city that seems to be quite the contrast to NYC.
After settling in Florida, Juan acquired his Associates degree from Florida International University in Miami. Ambition struck him and he decided to continue on and pursue a bachelors degree in Criminal Justice from FSU. Ambition and curiosity slapped him again, and after graduating from FSU, he made the decision to get his maritime license so that he could work on a cruise ship. Juan worked on multiple cruise ships as a bartender, and because of this opportunity, he was able to voyage and see much of the world, such as: Norway, England, Spain, Turkey, Portugal, and much of South America. He states that this opportunity opened up his mind greatly, and was an extraordinary experience because of the complete freedom he got to have.
After working on a cruise ship for 4 years, Juan was dealt a lucky hand again; this time involving an opportunity to work in Australia constructing boats. He lived in Brisbane, Australia where he built these boats, but was able to travel around and explore much of the eastern side of Australia, in which he says he got to see a lot of crazy wildlife and scenery. The pinnacle of his time in Australia being when he got to trek up to Thailand (short distance away from  the land down under) and stayed there for 3 weeks.
All good things must come to an end though. After his Australia experience, Juan moved back to the U.S., where he hunkered up in Ft. Lauderdale and and went back into the cruise ship industry – this time selling products to guests on board the cruise ship. After doing this for a year, he decided he wanted to try something new, so he jumped ship and moved out to Denver where one of his good friends was living. Juan has lived in Denver for a year and a half now and has not regretted a single moment of it. He says he has become really comfortable here and loves the city vibes. He admits that he is still trying to find his grove, but is open minded to anything, and is seeing what the future has to offer him here. He states that his favorite thing about Denver is how close the city is to the mountains, saying that he has never experienced being just a hopscotch away from such beautiful nature.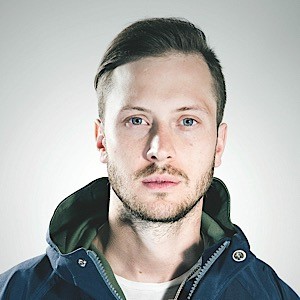 Cameron is a Colorado native born and raised in Littleton, CO. Growing up in the beautiful landscape of the Colorado area, Cameron developed early on an enthusiasm for photography. After spending many hours skimming through the pages of National Geographic and being enthralled by the photos in it -combined with the old analog cameras his grandpa gave him- he decided to pursue a minor degree in Photography from the University of Colorado Denver. His love for meeting new people and studying different cultures compelled him to obtain a B.A. in Sociology. Weddings, portraits, real estate properties, and automobiles are some things he has photographed throughout his career. Cameron has a huge passion for traveling and, after spending much time in Southeast Asia, has a constant travel itch that always needs some scratching. If you don't see him with a camera in his hand then you most likely will see him with a guitar in his hand (or a big plate of food.) He plans on taking pictures for National Geographic one day, and hopes to always be experiencing new places around the world.