Creative Ways To Cut Costs This Coming Semester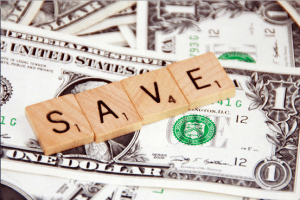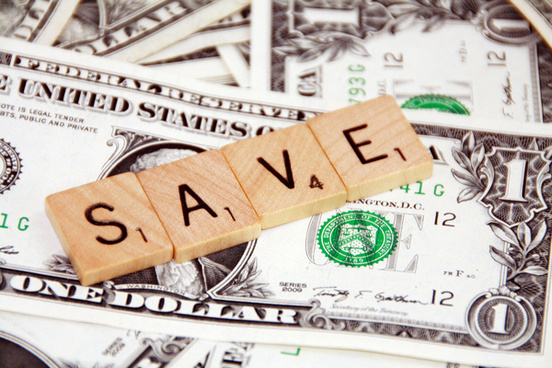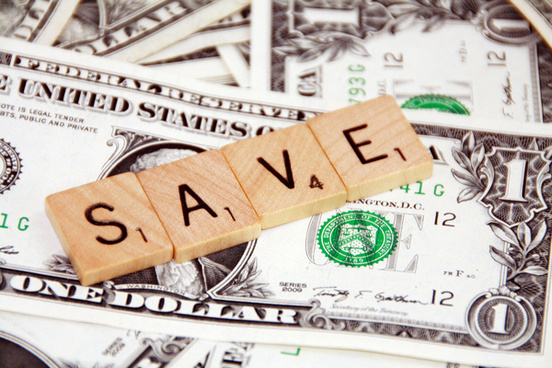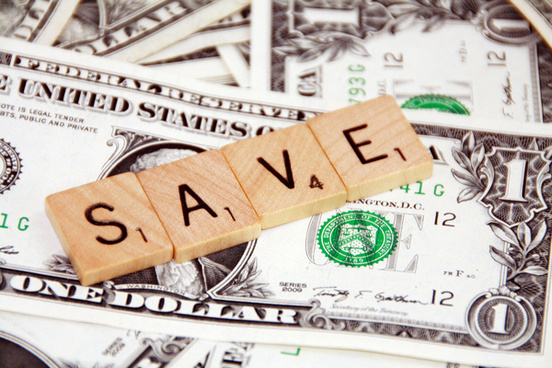 Unfortunately, being a college student has become synonymous with scrounging beneath your futon for quarters and eating .99 cent microwave meals, while simultaneously dropping every last dollar on this semester's textbooks. It's expensive, and your stomach is not thanking you for the heaves of Rice-A-Roni and PBR.
We get it: you're too busy with the grand balancing act of magically passing your Stats midterm and finishing that half-asleep paper on Chaucer at two in the morning. You're red- eyed in the not-so-fun way, you sleep talk to your Chem flashcards, and your back aches from that flimsy excuse for a mattress.
Lucky for you, we've got your back (literally). Here's your guide to friendly budgeting this semester in Denver.
First of all, find your school's discount card. Almost every school has one, and it's completely free: Denver University has the DU Zone, UC Denver has theUCard. These cards will help you save cash on lunch, late night pizza, or even a much-needed massage.
Check out MileHighOnTheCheap.com. This website is a gold mine for the everyday penny hoarder. Browse through hundreds of deals going on every hour, every day. Did you know there are hundreds of free, donation-based yoga classes around Denver? Neither did we. Not extensive enough? Check out the plethora of additional Denver.com discounts updated daily.
Buy your textbooks from an independent bookstore. Buying textbooks is the real knockout for most college students, and those big-name University bookstores aren't doing you any favors. There are a number of smaller bookstores around the area that can often cover your needs for a little less. Try Capitol Hill Used Books—you can search their massive inventory right from home. And if you're up for a scenic drive, try the Boulder Bookstore, located on Pearl Street. With three overflowing floors, you're sure to knock at least a couple checks off your list.
Go to a dirt-cheap Happy Hour. We know you need time to unwind and blow off steam. Thankfully, the DU area has some of the cheapest Happy Hour options in all of Denver. With Pioneer's $3.50 well drinks and $6 burritos, and Spanky's $4 beers and $2 tacos, you can go home with a happy stomach and a head full of spirits for less than $20. If you're looking for something a little fancier, Jax Fish House Glendale has one of the best happy hours in all of Denver. Go ahead, sit back and indulge in that $5 Cucumber Lemon Press and $2.50 Kimchi Fish Slider.
Try the Mile High Culture Pass if you're craving some mental stimulation outside the classroom. It's only $30, and will give you discounts on the city's B-cycle bike sharing program, as well as a number of museum admissions, and even the Butterfly Pavilion.
Go thrifting. South Broadway is a haven for consignment stores and antique upcycling. Aside from Denver's largest Goodwill, South Broadway is also home to gems like Regal Vintage and Fifty Two 80's. You can find just about anything from thrifted clothing to apartment decor to art materials, without breaking your bank.
Find local pot deals using weedmaps.com or leafbuyer.com. Why pay full price when you can indulge in the abundance of deals and discounts going on right now at Denver's best dispensaries? Eight grams of shatter for $120 at Terrapin? Sounds like easy relaxation after a long day.
Get a King Soopers gas card if you drive a car. You earn fuel points every time you shop, which can lower your gas bill by drastic amounts each month as long as you fill up at a King Soopers station. They have locations everywhere across Colorado.
College life can be quite the time of financial unease and penny pushing. But by spending smart, and being aware of the endless opportunities to budget in Denver, you can maneuver your way through the maze of ruthless spending.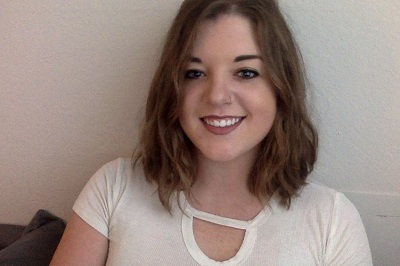 Sarah grew up outside of Boston and made one of her best life decisions to move to Colorado at the age of 18 to pursue both a degree in Psychology and Creative Writing at the University of Colorado at Boulder. After falling in love with the mountains, the music scene, and the lively culture, it was clear there would be no return to the East. Sarah is an avid writer and reader of poetry and short fiction, and is working towards a career in journalism. She has both a Husky mix and a kitten (hence the incessant amount of animal hair stuck to her at all times), and in her free time, is either exploring the vast mountains with her fur baby, or planning the next Western road trip.