Aleece Henman
Aleece Henman is a Denver raised artist, designer, and poet. She's always had a vivid imagination and enjoyed expressing herself through many different mediums. Her mother recognized her talent at a young age and nurtured her creative spirit by crafting at home as well as exploring additional arts and crafts classes and activities. She holds a BS in Visual Communications from Westwood College. For the past few years she's been living her dream, showing her art in local galleries. Her work is currently on display at Spectra and Mad Alchemist Tattoo Shop in Aurora. Henman's portraiture is typically done in colored pencil and watercolor. She draws influence from a wide variety of artists, anatomical drawings, music, theater and whimsical writings. Her illustrations blossom from stories, dreams, characters, and feelings. Her style reflects her constant exploration, and growth as an artist. Henman likes to experiment with a variety of color palettes and textures, allowing her changing moods and interests to burst forth from her paintings.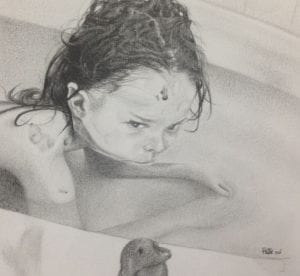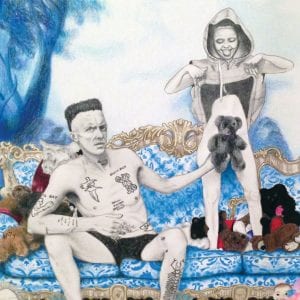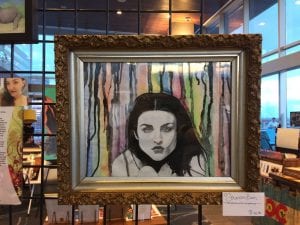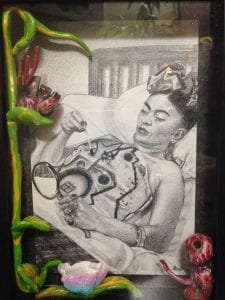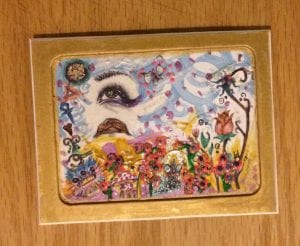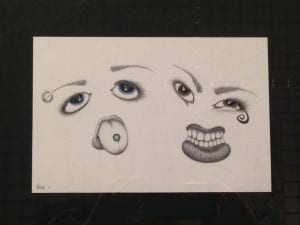 Artist statement:
"I live to see a smile, and a twinkle in people's eyes, to bring out a childlike curiosity that makes them take a closer look at something new."
Don't miss your chance too see some of her work on November 14th  at Pancakes and Booze, hosted by Temple Nightclub.
You can see more of her work on her Instagram @aleecehenman_art, or at www.dropr.com/aleeceioyo.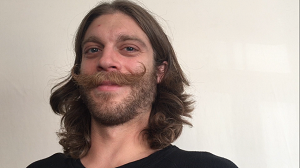 Jared is a local content contributor and aspiring author. He was fortunate enough to grow up in Golden, Colorado and graduated from MSU Denver. While an insatiable love of travel lures him all over the world, his roots remain firmly planted here. He enjoys writing short stories, poetry, children's books, societal observations, and everything else. A nature enthusiast and sunshine connoisseur, Jared is perfectly at home on any mountaintop or patio. He frequents art galleries and concerts, poetry readings and breweries, museums and bookstores. When he isn't making neighbors cringe at his musical attempts he can be found on a snowboard or sailboat, depending on the day. A perpetual adventurer and eternal patron of the road less traveled.