Lisa Garrison
Lisa Garrison is an award winning self-taught artist from Littleton, Colorado. She began painting in 2009 while living in Illinois, focusing on realistic watercolors. Her watercolor paintings are created with glazes, bringing out the reflection and contrast of light and shadow.
Lisa is passionate about teaching and demystifying the unpredictability of watercolor. As a data analyst by trade, she is very detail oriented and equally left-brain/right-brain. Watercolor is a fluid medium that can be difficult to control and adjust. She enjoys teaching the planning and forethought that realistic watercolor painting requires and teaching others how to be successful with the medium.
She is currently exploring more free and intuitive methods of painting and is working toward creating a new body of work that expresses complex emotions abstractly.
Her work has been exhibited in many national juried exhibitions in Colorado and New York. It has also been seen in Tatler magazine.
Lisa currently works out of her home in Centennial, Colorado, where she lives with her family.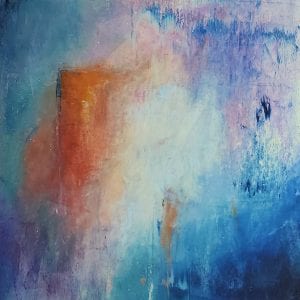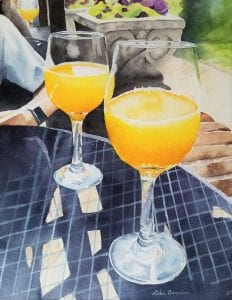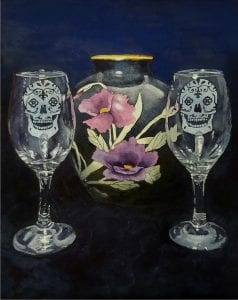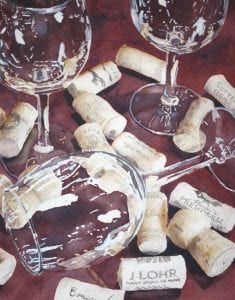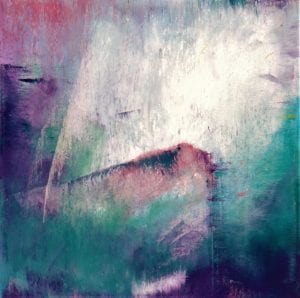 UPCOMING EVENTS
Denver Art Museum Artist Demonstration

February 8-9, 2020
February 15-16, 2020

SYNC Gallery Group Show

February 16 – March 14, 2020
Opening reception February 20, 2020 5:30 – 9:00 p.m.
931 Santa Fe Drive, Denver, CO 80204

Portraits in Watercolor Class

Thursdays, 9-12, Jan 16-Feb 27, 2020
Park Hill Art Club
5209 Montview Blvd, Denver, 80207
IG: @LisaGarrisonArt
www.facebook.com/LisaGarrisonArtist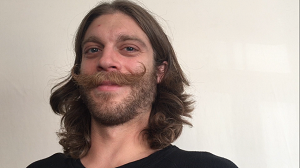 Jared is a local content contributor and aspiring author. He was fortunate enough to grow up in Golden, Colorado and graduated from MSU Denver. While an insatiable love of travel lures him all over the world, his roots remain firmly planted here. He enjoys writing short stories, poetry, children's books, societal observations, and everything else. A nature enthusiast and sunshine connoisseur, Jared is perfectly at home on any mountaintop or patio. He frequents art galleries and concerts, poetry readings and breweries, museums and bookstores. When he isn't making neighbors cringe at his musical attempts he can be found on a snowboard or sailboat, depending on the day. A perpetual adventurer and eternal patron of the road less traveled.