The Gross Reservoir Expansion Project And Future Changes
While the reservoir will remain open throughout construction, there will be some changes and areas that are temporarily closed. The attached graphic outlines the anticipated schedule and impacts.
Denver Water strives to provide Boulder and Denver residents with the latest information on how recreational activities will be impacted during the planned expansion of Gross Reservoir this season and beyond.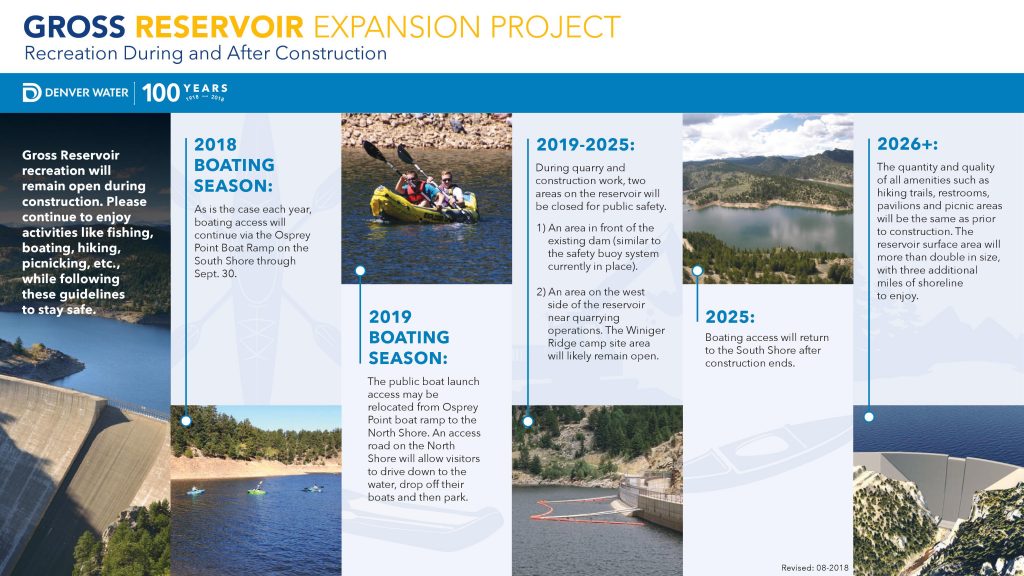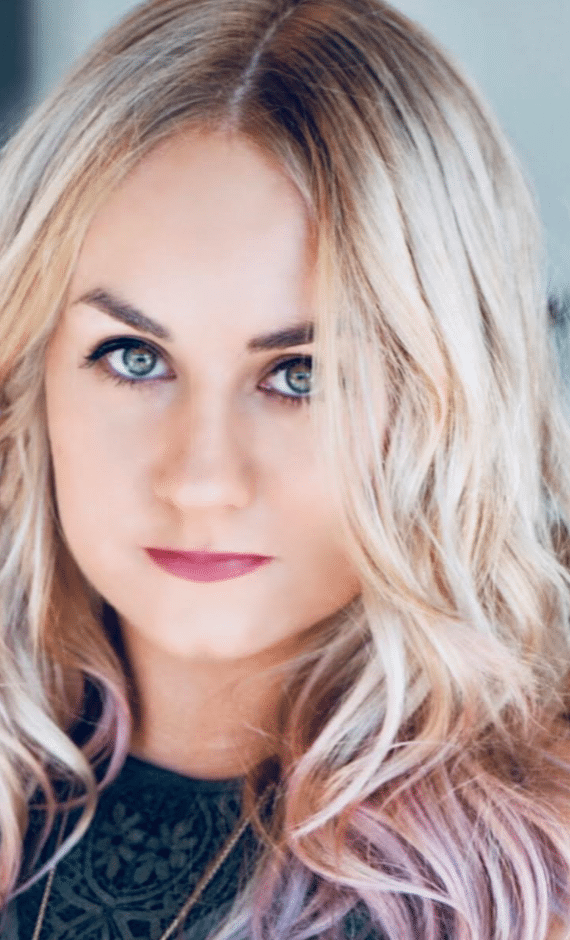 Jessica is a Boulder, Colorado native with dual New Zealand and Australian citizenship. Jessica earned her B.S. in Business Administration from the University of Redlands in Southern California, but couldn't stay away from the stunning Rocky Mountains and Boulder Lifestyle for long. When she's not working, you'll find her hiking one of the many Boulder trails with her rescue Chihuahua, Mila, whipping up craft cocktails for her passion project 
@CocktailsofColorado
, trying out a new local restaurant with friends, or traveling the globe. Jessica just returned from a worldwide trip to London, Prague, Vienna, Budapest, Italy, Sicily, Australia and New Zealand, and has plans to make the most of her dual New Zealand and Australian citizenship by moving down under and fulfilling her dreams of living on the beach. Jessica has a strong visual arts and design background, and is an experienced Marketing Strategist with thorough experience in Data Analytics, Innovation, Digital Sales, Experiential Marketing and Business Development. Also skilled in Negotiation, Market Research, Management, Leadership, and Team Building. Jessica believes in connecting the vision across multiple channels, looking towards the future, and giving back whenever possible.