Self Care Sunday Series

Self care may be the most important concept to overall health and wellness. Now the community in Boulder, CO has another opportunity to care for their body and mind, while incorporating cannabis, mindfulness, and activities that promote growth and self love. Once a month, You Canna Be Well is hosting Self Care Sundays at the Phil Lewis Art Gallery and Studio. Each class will have its own theme, or focus, and will encourage participants to practice self care.
I had the pleasure of attending the very first of these Self Care Sundays, which was Defining Your Purpose for 2018. The goal of the event was to help "define your purpose for 2018, while also indulging in some delightful cannabis treats." The event was sponsored by Azara, a company providing cannabis operations and compliance software.  Another sponsor, 1906 a maker of infused edibles, provided their chocolate covered espresso beans and chocolates. Tickets were free, with a suggested $5 donation benefitting the Boulder Shelter for the Homeless.
The event itself consisted of conversation with like minded people in the community who enjoyed snacks and healthy dabs of Olio concentrates on the Bee-Nails E-Nail. Once everyone was settled in, we all participated in a quick session of seated meditation, and a sun salutation. This was followed by the completion of our own ikigai. Pronounced "icky-guy", ikigai is a Japanese word roughly translated to, a reason for being. This was the focus for defining our purpose.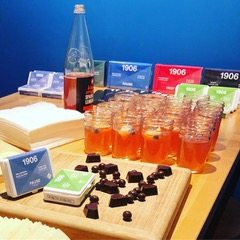 After our ikigai workshop there was a raffle for several donated items, also benefitting theBoulder Shelter for the Homeless. Phil Lewis generously donated a color print of his artwork. 1906 donated a few of their hats and shirts, and Stashlogix was giving away two of their smell proof hard case bags. I got a few raffle tickets and my husband, Antonio, and I both won a prize! He took home a 1906 hat and I'm so excited I got a bag by Stashlogix!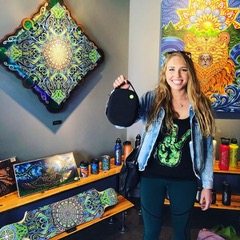 Thank you Lia Arntsen, with You Canna Be Well, for starting this Self Care Sunday series. Ihad a wonderful morning dabbing on the Bee-Nails E-Nail in the cannabis friendly Phil Lewis Art Studio and Gallery! It was a great reflective time, and I'm also thrilled I got to take home a Stashlogix bag. I can't wait for the next event, which is going to be a mandala making class!
Follow You Canna Be Well on Facebook and Instagram to keep up with the latest events. If you haven't checked out the Phil Lewis Art Studio and Gallery, it's an absolute must. Every piece of art is stunning! I hope to see you all at the next event!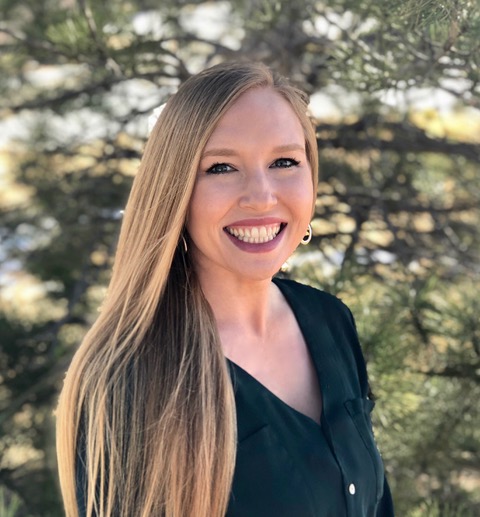 Heather is the CEO and Co-Founder of 
Green House Healthy
, a health and wellness company promoting cannabis as part of a healthy and active lifestyle. Her company creates healthy experiences through educational and athletic events, teaching cannabis positive fitness and nutrition classes, and providing promotion and media services. She is a NASM Certified Personal Trainer, trail runner, writer, public speaker and epilepsy warrior. In 2017, she became the first female to complete an entire 420 Games National Tour, an athletic event series focused on raising awareness about cannabis and its consumers. Heather has placed in several races and plans to continue to trail race to raise awareness for epilepsy, healthy lifestyles and the benefits of cannabis. She has several years of experience with cannabis, including having worked on an all organic outdoor farm with 6000 plants, from seed to sale. It is her mission to share the many benefits of cannabis for people, animals and the planet!