Northern Lights Cannabis Company

You can't come to the sunshine state of Colorado without visiting the Northern Lights Cannabis Company. This high end boutique stands out from the flood of dispensaries in the Denver-Metro area.  It is a beautiful shop as the deep plum walls are juxtaposed against the earthy, greenery look of the flower. Everything from the energetic ID checker, cuddles of the owner's dog and the delicious flower impressed me as a first time customer.
Northern Lights originally opened up in 2009 as a medical dispensary located around 20th and Sheridan. Smelling the sweet scent of opportunity, they were one of the first shops to become recreational in January of 2014. This boutique prides themselves as a comfortable space for customers to come in and get educated on cannabis products.
The owners are passionate cyclists, which reflects in the local community events that they sponsor. They were the first cannabis company to sponsor Denver Cruisers, a weekly bike ride that runs from May-September. As well as being a sponsor of Bike to Work Day. When an employee reaches their one year anniversary, they are presented with a customized bike to keep and use during these events.
You can visit the Northern Lights cannabis company at 2045 Sheridan Blvd, CO to get some dank bud and fabulous customer service. Take a whiff of the Kaboom strain, you won't be disappointed. Make sure to check out some of the photos highlighting the Northern Lights cannabis company as well.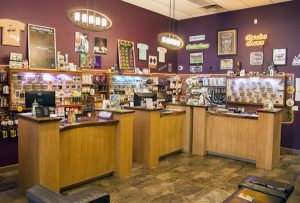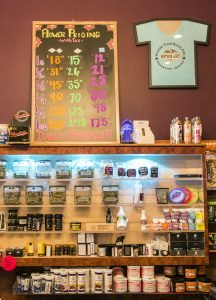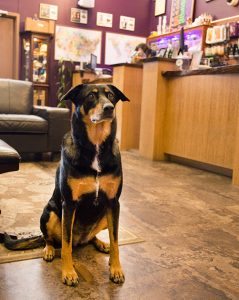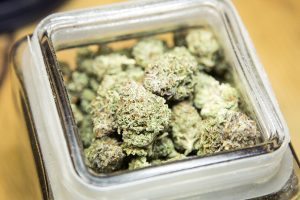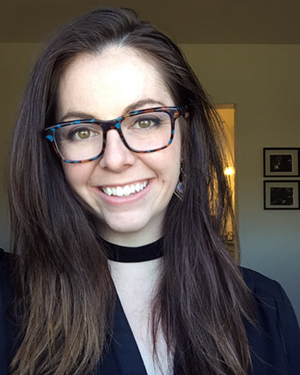 Monica Lloyd is an internationally recognized photographer that recently moved back to her home state of Colorado after spending some time in Seattle. She graduated in June of 2016 with a BFA in Photography and a minor in Entrepreneurship from Seattle University. Monica has love for all people, believing that each individual has their own unique story to tell. Photographers have the ability to recognize beauty in others and then capture that as a gift to give to their subjects. She hopes to continue to inspire her subjects, viewers and herself daily through her photography.