Low Air Quality has Returned! Follow this Real-Time Denver Air Quality Tracker
PurpleAir has an air quality tracker that shows the impact across the state, and shows Denver is suffering from a Particle Matter (PM) Pollution over 100, which also gives this warning:
"101-150: Members of sensitive groups may experience health effects if they are exposed for 24 hours. The general public is not likely to be affected."
You can see the air quality tracker HERE.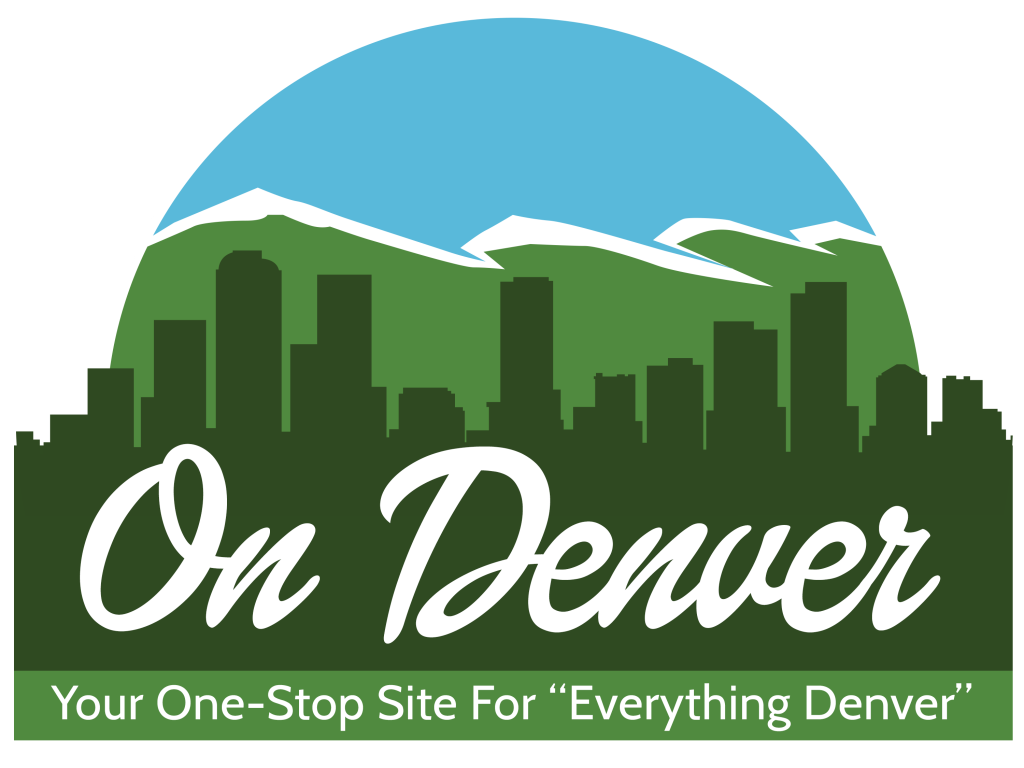 This content has been published by OnDenver in conjunction with a local business, organization, or community member. This content may have been paid for, and also may include links not directly associated with OnDenver or its parent company, MetroSampler. We do our best to ensure that all content is consistent with our core beliefs and is safe/valuable for our audience. To inquire about sponsoring your own content, please email info@metrosampler.com.