Ice Castles at Dillon Town Park
For a weekend of frozen fun, head up to Dillon Town Park and see the famous Ice Castles! Better hurry though – they're only here until the weather warms up and there's no guarantee they'll be back next year. The Ice Castles change location every winter, and it's been a while since we've had them in our state.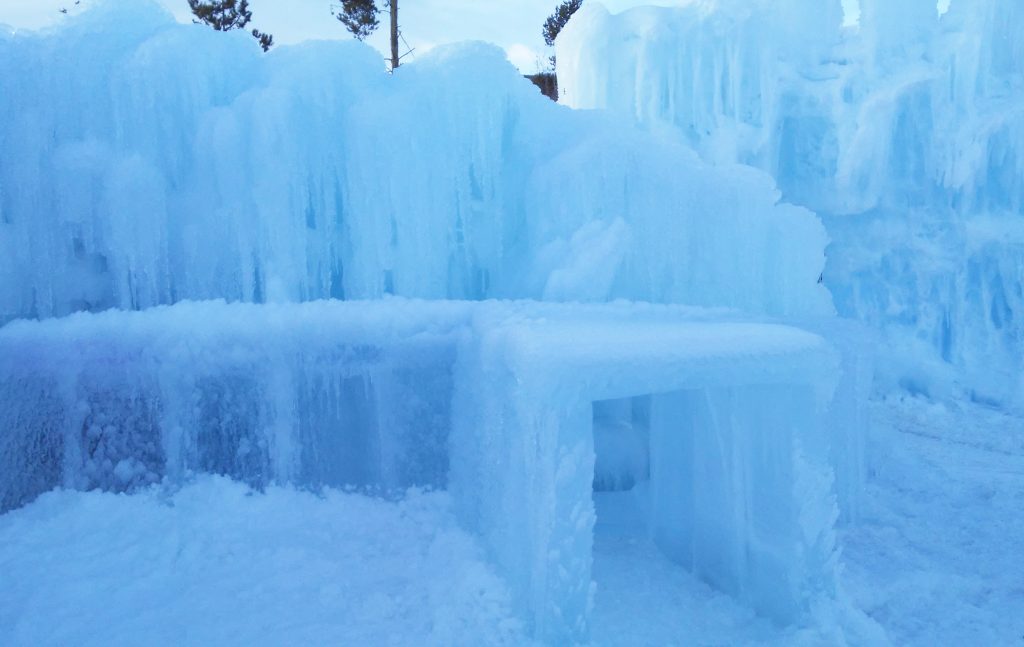 Tickets can be bought on location or online at http://icecastles.com/dillon/ (buying online comes with a discount). Definitely wear warm clothes and winter boots, as the ground can get a bit slushy. You'll also want to stay dry when you hurl yourself down the ice slides, crawl into the igloo, or sit on the icicle throne and pose for an epic photo. There's even a working fountain, the breathtaking pixel room, and the maze. For families, there are plenty of slides and play areas designed for the smallest children. No matter your age or your indifference toward winter weather, you'll feel like a kid here.
The Ice Castles were started by Brent Christensen of Utah, when he built the very first one for his daughter in their front yard. Spanning approximately one acre, over 10,000 icicles go into the structure every day with the work of talented individuals. It's definitely a unique experience, and well worth the drive to get there.
The Castles are open from 4-9 Thursdays and Mondays, and 4-10 on weekends. The best time to go is right around 4:30 so you can see the beautiful blue tinge they give off during the day, and watch as they light up with the colors of the aurora borealis after dark. When you get cold, stop at Pug Ryan for a grown-up hot chocolate and tasty soup, or Lost Cajun for something sure to warm you up.
Bring along friends, family, and a camera. Have a great time!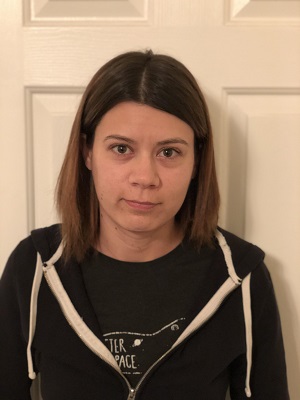 Evan is a writer, filmmaker and animator from Illinois. She moved to Boulder in 2011 to study film at the University of Colorado and fell in love with the Rocky Mountains. After graduation, she moved to Austin to pursue her film career. Despite the amazing tacos, music, and people, she found herself homesick and moved back to Denver, where there are far fewer cockroaches and seasons are an everyday occurrence. She is still writing screenplays and animating her own short films, and spends the rest of her time exploring new trails, towns, restaurants, and slopes all across the state.