How to Stay Positive During the Coronavirus Pandemic
Now that cases of Coronavirus have begun popping up across Colorado, what can you do to stay positive in the face of a Pandemic? Here are 4 quick tips for you and your family:
Stay Calm and Carry On – but also Stay Vigilant with your Personal Hygiene
Mass hysteria can be the most dangerous part of an outbreak like this. Don't let Coronavirus ruin your life! If you can work from home – Great! Make logical concessions to lower your risk! According to the CDC, washing your hands with soap and water is going to be your best defense!
Avoiding Crowds Doesn't Mean you have to Avoid the Outdoors
One of the biggest benefits to living in the State of Colorado is our access to the great outdoors! Go out and breath some fresh mountain air! This could be a great year for hiking, camping, and enjoying life away from the big cities.
Stay Educated, but Take a Break from Cable News
Depressed by the market pullback? Feel like you're watching a zombie thriller every time you turn the news on? Well, that's the goal of cable news. Don't fall victim to the sensationalizing of this virus, stay informed but don't glue yourself to your TV. Instead, go read a book, call a family member, or pursue a hobby that will be good for your mental health.
Get Cancelation Insurance with any Travel Purchases
While if you can avoid travel during the peak of the Coronavirus outbreak, that is best, staying home isn't an option for many people. For those of us who travel for work, to see family, close friends, or even a long distance significant other, we cannot let Coronavirus dictate our lives. That said, always purchase insurance on your travel plans in case you have to cancel your trip, have a medical issue before or during travel, or there are large scale interruptions to domestic and international travel. An extra $35 can save you hundreds, or even thousands of dollars if plans are interrupted.
While there's no reason to panic, let this be an opportunity to tell your family and friends how much you love them!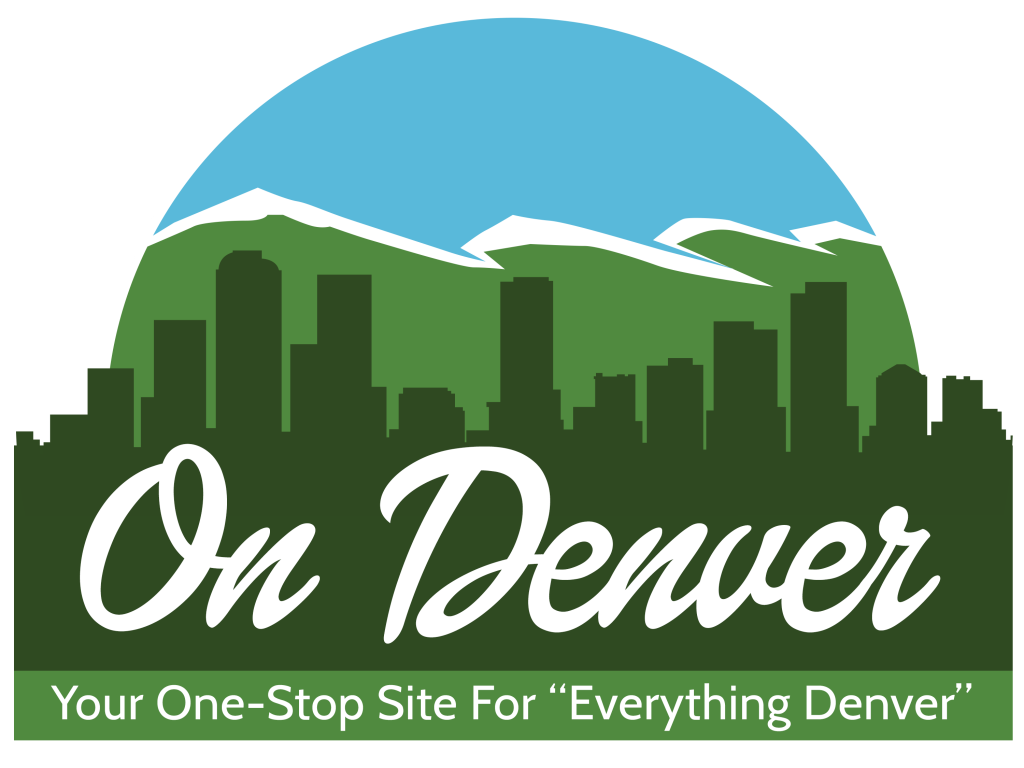 This content has been published by OnDenver in conjunction with a local business, organization, or community member. This content may have been paid for, and also may include links not directly associated with OnDenver or its parent company, MetroSampler. We do our best to ensure that all content is consistent with our core beliefs and is safe/valuable for our audience. To inquire about sponsoring your own content, please email info@metrosampler.com.