Happy Halloween! Do you have your costume yet?
Happy Halloween Colorado and beyond! I hope your October has been half-haunted, filled with tricks & treats as well as a ghost or two. If you have yet to pick up a costume… what are you waiting for?
I beg of you, please do not be the person trying to make up an excuse for not having a costume.
Coming from someone who has relied on being the Blue M&M every year… since 4th grade… please find an expressive and creative costume this year. Double Butterfinger bite size dare you!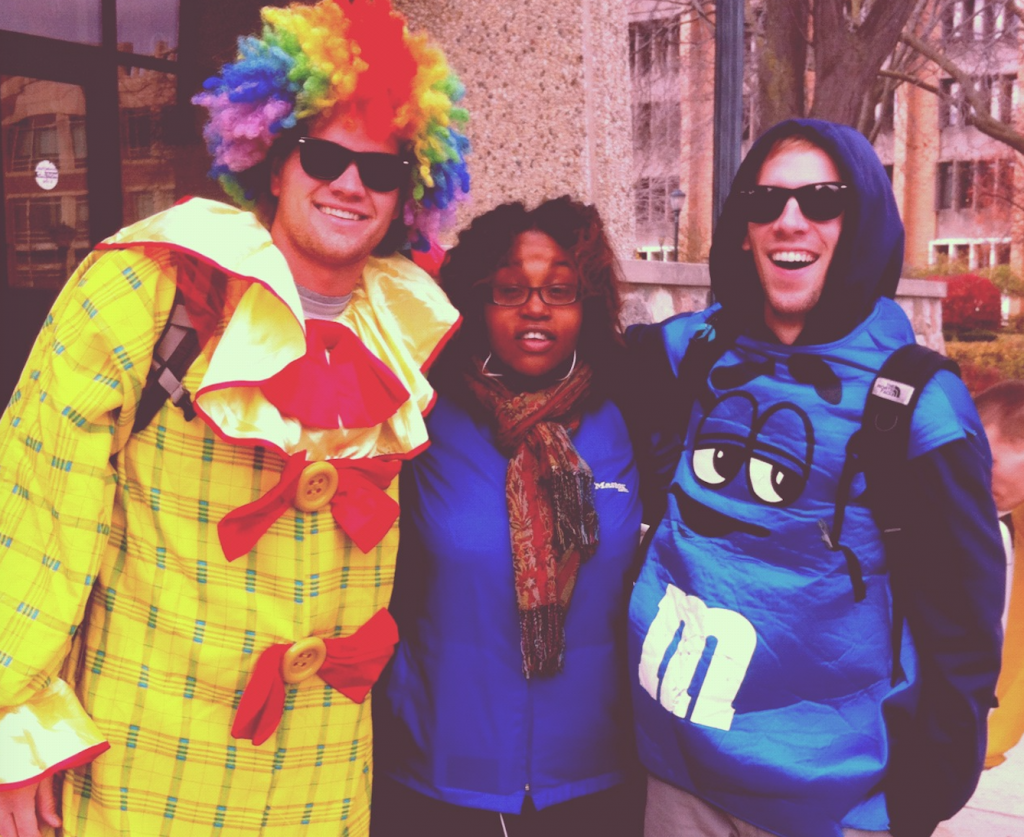 I know you can do it! Because I can do it! I vow I will not fall back on my faded Blue M&M pull-over this year. I stopped into Buffalo Exchange this year to switch it up.

Denver and Boulder have several thrift store locations. Stop by your location thrift store today. Conjuring up a costume should be no problem. Find a store near you!

This video would not have been possible without the amazing staff at the Broadway Buffalo Exchange. Thank you for your time and effort.

Shout out to Hunter Coe for his hilarious performance.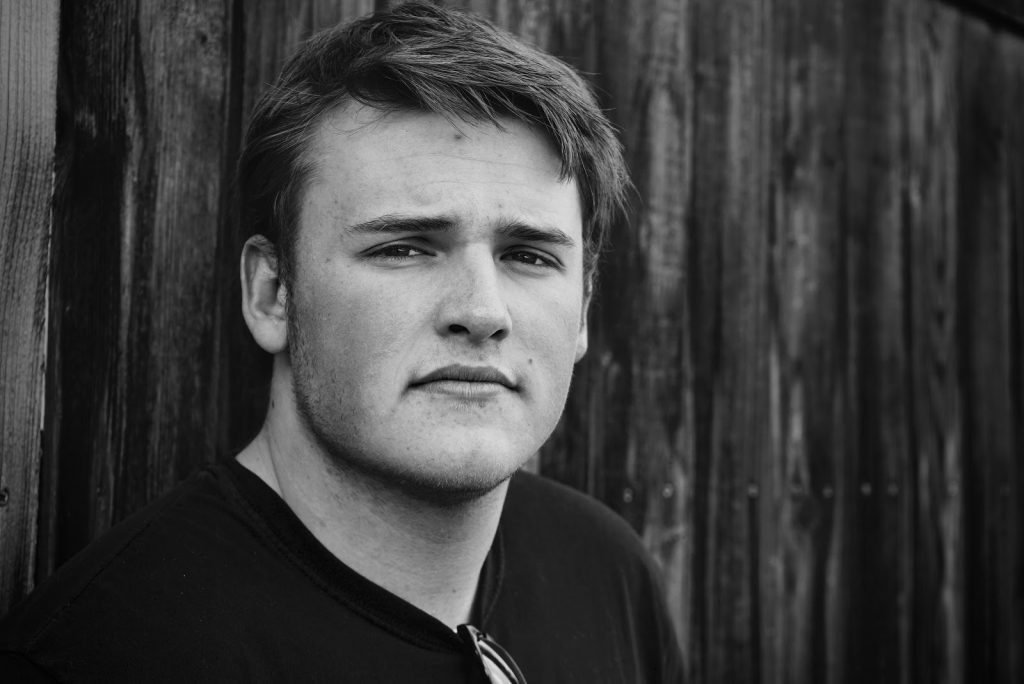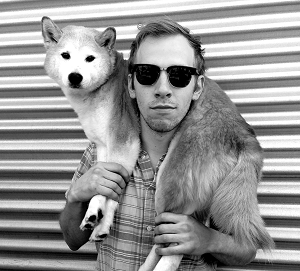 Attempting to be himself, because everyone else is taken, Grant Worden's favorite creative weapons include a digital camera and pen to notepad. Thank goodness for his dog Topaz, finding a home in Denver was a fantastical challenge. Originally from the midwest, (Indiana and Wisconsin) Grant studied advertising / entrepreneurship at Marquette University. He moved to Denver, Colorado in 2015 to attend Colorado Film School. A geek for all things Alfred Hitchcock and cinematic story structure as well as the outdoors, Colorado has become a perfect fit. When Grant is not typing away at a local coffee shop or jazz bar he is gone playing ice hockey or trail running. Find more of Grant Worden's work here.
Website: Ghimselfproductions.com
Instagram: Grant Worden
Twitter: Grant Worden / Grannn14