GET OUT THERE DENVER!

GET OUT THERE DENVER!
The past few days I have randomly come across wonderful things happening in and around Denver.  I would never have experienced these random spectacles if I wasn't just out and about.  So get out there and explore Denver!  There were lots of publicized events going on in Denver this past week…but I tend to go enjoy the less crowded, more accidental attractions…the REAL Denver!
Get Wet!
No it's not an Italian piazza, but the relaxing courtyard at Union Station is reminiscent of a European public square.  Summertime here means pop-up fountains where children, adults, and even dogs cool off on warm days.  It is as fun to watch as it is to use…there is just something about the abandonment of running through random streams of water that makes you feel like a kid even if you aren't one.
Denver Skate Park
This massive and scenic outdoor park boasting 60,000 s.f. of concrete with skyline views of sunsets over the Rockies draws in skate-heads of all sorts.  Completed in 2003, the Skatepark is one of the most visited parks in town.
The skate-able terrain includes bowls for every style and skill level including 3-leaf clover type bowls as well as a deep-end bowl of 9 ½ ft., plus an extensive street course with banks, stairs, ledges, hubbas, rails, planters, curbs, ledges and a recessed snake run providing riders with a chute that has easy roll-in access at both ends for boarders, bladers, and bikers of all levels.  Admission is free and the park is open seven days a week from 5 in the morning to 11 at night.
Being one of the largest skate parks in the nation, the talent level here is definitely one of the best.  Rumors say the crowd can be tougher than your average skate park but people are cool and there are rarely problems.
The Skatepark is between Platte Street and Little Raven and easy find off of I-25 off the 20th Street exit. For more information, go to https://www.facebook.com/coloradoskateparks.
Therapy Dogs in Training
Ever feel the need to rub a belly?  I came across this therapy dog training session…and who could resist?  These dogs are training to provide affection and comfort to people in hospitals, retirement homes, nursing homes, assisted living homes, schools, hospices, disaster areas.  Dogs by the dozen literally begging for affection from strangers…I'm in!  Want to become a part of their group? Check out their Facebook page Go Team Therapy.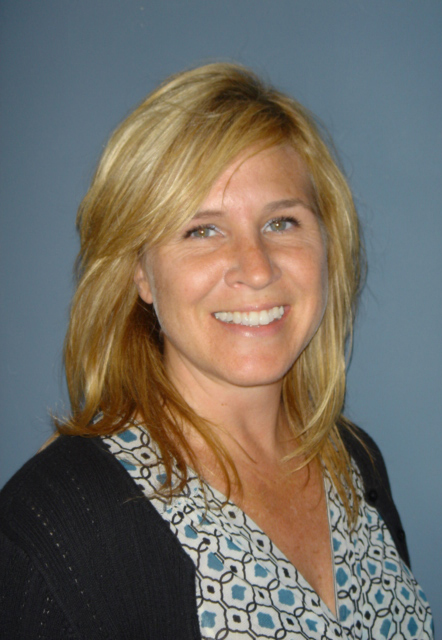 Heather is a creative writing wizard, travel guru, Elite Yelper, personal blogger, and Spartan Sprint race finisher!  After living most of her life in rural New York State, Heather quit her career and moved cross-country to Denver looking for a new and urban lifestyle.  Although, she has traveled to over 20 foreign countries, she had never before lived in a city and her last home was outside a Hamlet with only one traffic light.  Heather now exists as a well-adapted LODO Denverite who considers herself an area expert.  Moving can spin you around and spit you out, but Heather's journey proves the joy of waking up with a new city as your playground and opening up a box of discovery every day.  She has overcome setbacks, dealt with being an out-of-towner and urbanized into an individual who can easily maneuver living in Denver with thoughtfulness and skill.