Feel The Season's Vibe At The 2018 Denver Summer Tequila Tasting Festival
Various brands and venues are taking part at the 2018 Summer Tequila Tasting Festival to be held across four cities in the United States on July 21st. It will happen simultaneously in Chicago, Denver, Indianapolis, and Minneapolis, anticipating hundreds of participants looking forward to get educated on their favorite brands.
Tequila enthusiasts are set to unite as they embark on a journey to warm up they taste buds and taste a variety of tequilas. It will be a fun-filled event for tequila fanatics and for those who are ready to be converted.
Social Scene is providing an intimate setting with brand representatives showcasing their products. Some of the featured brands include Patron Spirits, Exotico Tequila, Savage and Cooke, Luxco, Spice Note tequila, Maestro Dobel, and more.
Venues and Brands
In Chicago, the 2018 Summer Tequila Tasting Festival will be held at Estate at 1177 N Elston Avenue. It is the perfect place for these kinds of social gatherings, as it features a roof deck known as "StarDeck." This roof deck provides a view of the river and the city's impressive skyline.
Then, the Mile High City is hosting the tasting festival at The Celtic on Market that has a spacious area for guests to enjoy tequila. This venue in Denver is located at 1400 Market Street takes pride in its European decor-inspired tavern laden with huge TV screens presenting sporting events and live programs.
The festival will return to Broken English Taco Pub in Indianapolis with tequila as the main highlight. This hip place for nightlife and tastings is a local favorite, especially with its impressive mural designs featuring the reality of human life. The venue is located at 141 S. Meridian Street.
Prime 6, a long-time venue partner of Social Scene, is also back for the tequila tasting festival in Minneapolis. This high-end bar located at 609 Hennepin Avenue has a luxurious atmosphere to it, and everybody is welcome to celebrate summer through fun and tequila.
Package Includes
The package includes 15 tasting cups, food and drink specials, and more surprises for the VIP. Participants will also get the chance to vote for their favorite brands using a social media hashtag for each of these cities. Net proceeds from this event will go to local charities.
About Social Scene
Social Scene creates a "scene" an environment to connect people, create memories and build relationships through online and on-premise social campaigns; focusing on providing exposure to our partnering brands, venues and clients to connect with a great social audience – Experiential Marketing.
Social Scene builds brand awareness for partnering venues and brands, connecting them with a targeted audience to build relationships and create memories. Visit BeSocialScene.com for the most up to date events and to partner on an upcoming experience.
Want to build a live or online experience around your company's brand or venue? Email info@besocialscene.com or send a message directly at BeSocialScene.com. Be Social. Be Seen.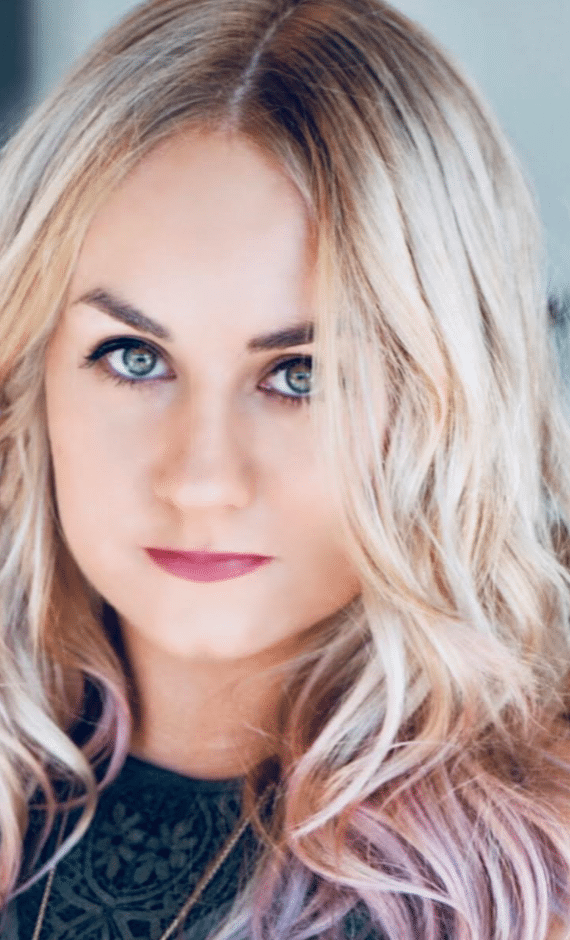 Jessica is a Boulder, Colorado native with dual New Zealand and Australian citizenship. Jessica earned her B.S. in Business Administration from the University of Redlands in Southern California, but couldn't stay away from the stunning Rocky Mountains and Boulder Lifestyle for long. When she's not working, you'll find her hiking one of the many Boulder trails with her rescue Chihuahua, Mila, whipping up craft cocktails for her passion project 
@CocktailsofColorado
, trying out a new local restaurant with friends, or traveling the globe. Jessica just returned from a worldwide trip to London, Prague, Vienna, Budapest, Italy, Sicily, Australia and New Zealand, and has plans to make the most of her dual New Zealand and Australian citizenship by moving down under and fulfilling her dreams of living on the beach. Jessica has a strong visual arts and design background, and is an experienced Marketing Strategist with thorough experience in Data Analytics, Innovation, Digital Sales, Experiential Marketing and Business Development. Also skilled in Negotiation, Market Research, Management, Leadership, and Team Building. Jessica believes in connecting the vision across multiple channels, looking towards the future, and giving back whenever possible.