Faces of Denver- Jodie Roth Cooper
Jodie Roth Cooper is a metal sculptor and designer working and living in the RiNo Arts District of Denver, CO. He was born and raised in London, England. He moved to the United States to attend Skidmore College in Saratoga Springs, NY. It was during his time at Skidmore that he came into metal working.
After earning his undergraduate degree,  he spent time in Colorado and fell in love with the landscape. He went back to NYC to become a certified welder and then to get his master's degree in architecture, from Cranbrook Academy of Art, in Bloomfield Hills, Michigan.
He moved back to CO, after earning his master's degree, because it was the only place that ever felt like home. He has been back in Colorado for four years and can't imagine living anywhere else. He feels lucky to live here and finds much of his artistic inspiration from the mountain landscape. He enjoys spending time in nature and is an accomplished mountain biker and snowboarder.
Jodie's sculpture is influenced by the western landscape. He translates his personal experiences of being in the natural environment and brings that experience into the foreground in a more domestic environment, with the large scale of much of his work. He is more interested in people being able to interpret his work in their own way, rather than telling people what to feel. He is driven by the desire to create experience versus a narrative story.
In Denver, Jodie does a broad variety of design and build work, including sculpture, metal work, installation, and architectural design. This year he has his first two public art commissions. One can be seen on the campus of the Arvada Center for the Arts and Humanities, in Arvada, CO. His most current public art exhibition will be installed on the campus of Northwest College in Powell, Wyoming in the spring of 2018.
You can check out his work at www.jodierothcooper.com and follow him on Instagram @jodierothcooper.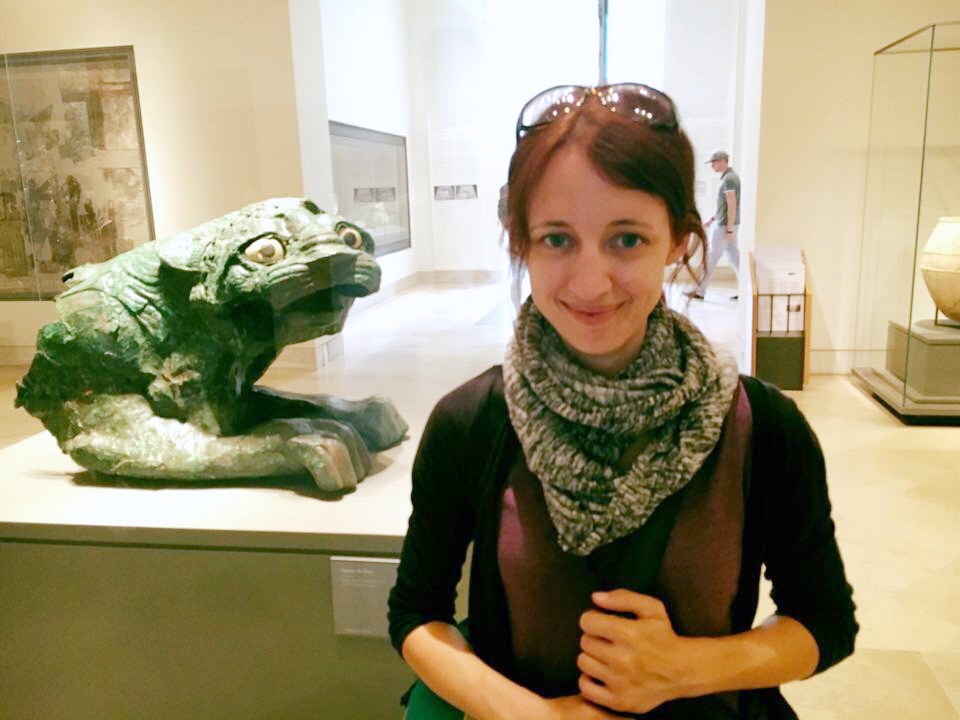 Katie is a photographer, writer, and film maker who splits her time between the RiNo area of Denver and Silverlake, Los Angeles. She hails from Flint, MI, which will always be home. She earned her BA in cultural anthropology from the University of Michigan and then spent several years working in film, in Wilmington, NC. Cultural anthropology and her natural extroverted personality means she can intuitively strike up meaningful conversations with everyone she meets. Katie loves talking to strangers, a good story, art, spontaneous travel, the ocean, the moon, surfing, and a good cup of tea. Since moving to Denver she has discovered mountain biking and motorcycles, which she has added to her ever growing list of obsessions. She works primarily as a stills/behind the scenes photographer on film sets, but enjoys all kinds of documentary photography. She has shot for Microsoft, Bright Antennae Records, and Pride, to name a few. Her jam is street photography, on 35mm film. You can find her work on Instagram @katiemphoto and on her website katiemctiernan.com