Faces of Denver – Bryon and Luna
Bryon's life changed radically a couple years ago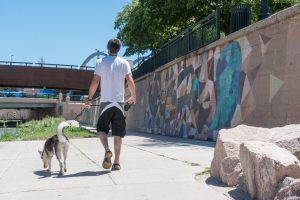 when his wife received her dream job as an architect in Denver, bringing them west from Alabama. Bryon had always wanted to move to Colorado, so when the opportunity presented itself they couldn't say no. He has since found his way into the coffee industry, working for a wholesaler, but what really drives Bryon is his love of the outdoors.
As a skier, Bryon was quickly drawn to Arapahoe Basin, where he can get up on the slopes when he has a day off work. In addition to the great skiing, Bryon's found that Denver is "the perfect combination of urban life and the ability to get into nature." He loves the diversity of ecosystems all within a couple hours drive of the city and is excited about the adventures his 4×4 will take him on in the coming years.
Bryon and his wife have just added a new adventure partner to the family, adopting Luna, a 7-month-old husky. Luna is as curious as she is beautiful, and doesn't let anyone tell her Husky's aren't supposed to like the water. Bryon and Luna are slowly working their way through the adventure list, planning a trip down to the Great Sand Dunes National Park next.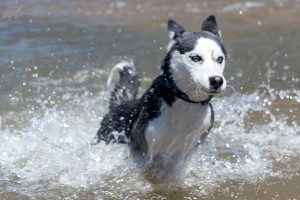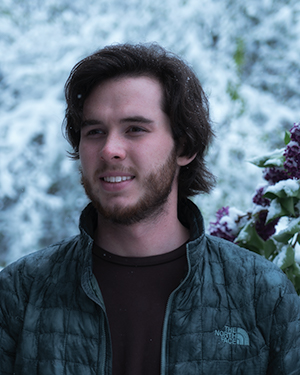 Colin is a Denver Metro native and avid adventurer. Whether he's climbing volcanoes in New Zealand or exploring Copper Mountain's glades on his snowboard, you can always expect two things from him, a camera in his hand and a willingness to stop and have a good conversation with just about anybody. Colin studied at 4 different colleges/universities in pursuit of his finance degree; however, he's adamant that the most educational experience he ever went through was living in a van in a foreign country for half a year. That's where his career trajectory changed radically as he discovered his passion for environmental sustainability and photography. Colin is now a freelance digital content creator and photojournalist, hoping his work will inspire others to get out, explore the world, and find ways to minimize their impact on the environment. To see Colin's personal work, visit his website:
colinmurchison.com
.