Discover the 10 Best Hikes in Boulder
Discover the 10 Best Hikes in Boulder
Outstanding hiking trails await you in the city of Boulder, Colorado.  Featuring incredible scenery, Boulder's tracks provide unforgettable challenges for novices and experts alike.  
Before starting out on any hike, always make sure you are prepared for the elements. Well-fitting, broken-in hiking boots are essential – along with several layers of appropriate clothing and a hat. Make sure you take enough drinking water, snacks, emergency food supplies and a medical kit. Don't forget that your skin can lose a lot of vital moisture during long hikes, so always bring a good moisturiser to keep your skin healthy.
Once you're prepared, the fun part of choosing the path of your adventure begins. Plan your trek through one or more of the 10 best hikes in Boulder and discover the best of this magical place:
Boulder Creek Path

– over 8 miles long, this trail takes you through parks, past schools, through grasslands, tight turns, and some spectacular river scenery. Some parts of the trail are unpaved, so make sure you have comfortable, fully-covered shoes even if you are only walking near the town.

Chautauqua Park

is a massive, 14-acre park that is free for the public to explore, offering a vast choice of different trails for hikers and trail runners of all abilities.

Bald Mountain's Pine to Peak Loop Trail

is a great option for beginner hikers, children, or anybody who loves hiking but only has a few hours to explore. The round-trip is only a mile long with a gradual incline yet offers amazing alpine scenery, as well as great shaded spots to have picnic lunch along the way. You can even take your dog along for a walk too – but remember to keep it leashed at all times.
Eldorado Springs Drive

is a popular hub from which stem various hiking trails. Some are flat, and others are challenging, but all of them offer you the chance to immerse yourself in nature and even spot some large native animals.

Bear Peak

offers magnificent 360-degree views from its 8,461-foot summit. The 7.7-mile loop trail covers gorgeous terrain, with all kinds of foliage ranging from towering trees to meadows of flowers. Going all the way up the Peak is a reasonably difficult, mainly uphill climb, but there are various shorter trail options to choose from.

Green Mountain

is just slightly lower than Bear Peak and offers many different trails, including the impressive Amphitheatre trail with a quarter mile of steeply rising stone steps.

The 3.2-mile round trip trail of

Royal Arch

is steep but well worth the effort, with incredible views of the surrounding gullies and forest up until you reach the majestic

Royal Arch

itself.

The

Wonderland Lake Loop Trail

is a gorgeous, easy track that stretches for 1.5 miles around the serene Wonderland Lake. This track is wheelchair friendly and takes its visitors through peaceful neighbourhoods and North Boulder parkland. You can even take your dog with you, as long as you always keep it on a hand-held leash.

Mount Sanitas

features several areas for bouldering and a selection of easier and harder options to complete the trip to the summit of Mount Sanitas. All the Mount Sanitas tracks provide hikers with expansive views of the city and surrounding areas.
The outstanding

South Boulder Peak

stands at 8,549 feet and is the highest summit in entire Boulder area, featuring a tough 8.5-mile round trip trail that passes through the rocky Shadow Canyon. On your way up or down, you may choose to pass through the eerie, intriguing burn zone near the top of the mountain, where a wildfire blazed through in 2012.
There are great reasons why hiking is such a popular activity around the world – by travelling such beautiful destinations by foot, you are bathing your mind in beauty and keeping yourself healthy at the same time! By taking on the challenge of Boulder's amazing hiking trails, you can get excellent exercise while observing wildlife and enjoying spectacular views and natural scenery.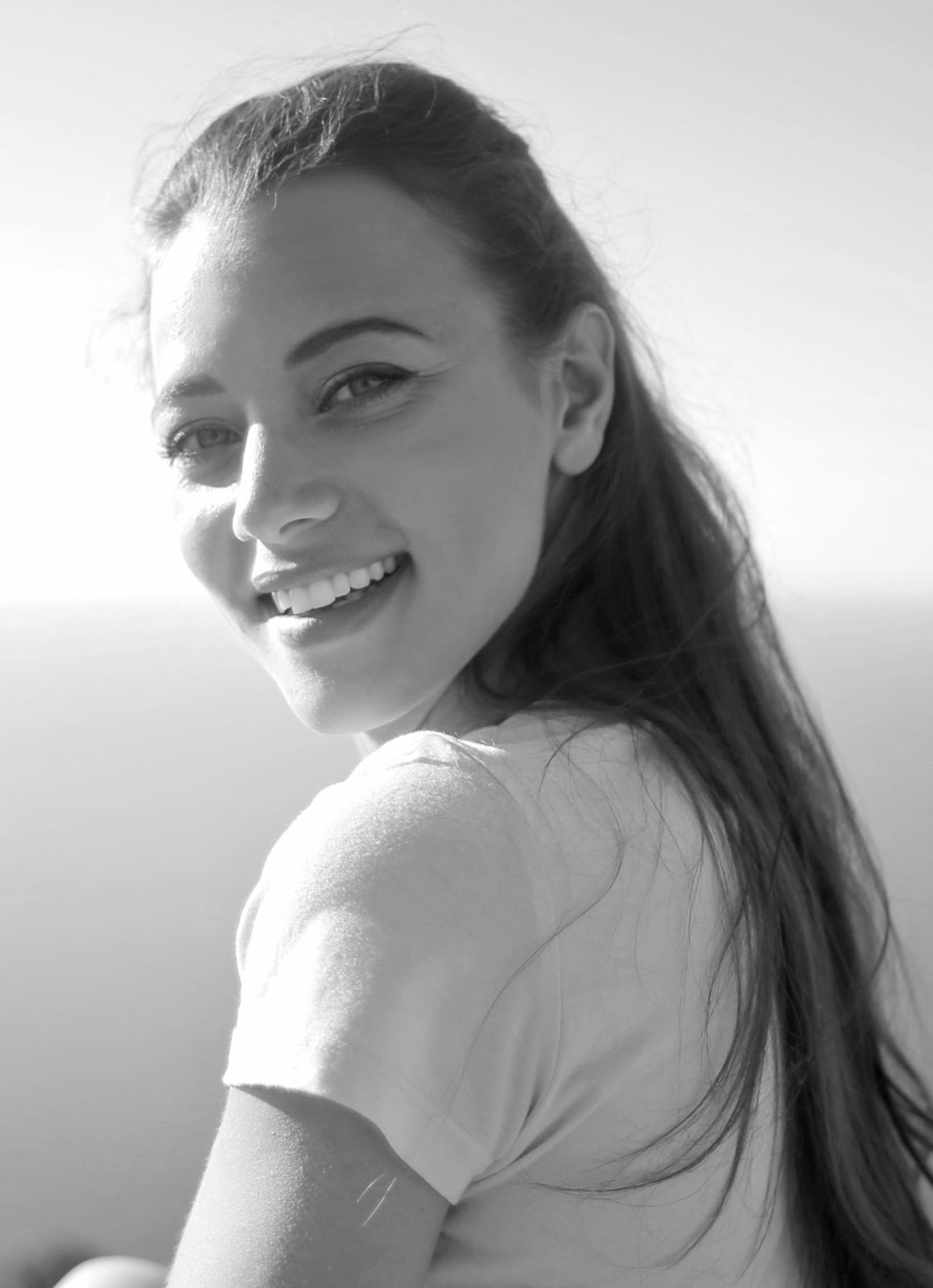 Cloe Matheson is a freelance writer based in New Zealand. She is a fitness enthusiast and loves spending time outdoors chasing the sun. She believes that the best feeling in the world is when you're on top of a mountain and feeling the clouds within your reach - it feels like you can conquer anything. You can read more of her articles on her Tumblr.