Lori Malcolm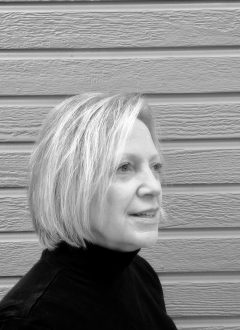 Lori Malcolm hails from a mountain town in western Maryland where she studied marketing, at Frostburg State University. She left a career in sales and sold her home to discover America from the front seat of her Subaru. After 48 states and 30 National Parks, Colorado was her first choice to call home.

After her two year journey, Lori settled in Boulder County and rekindled an old passion with cannabis. Her affinity with the ancient plant intensified after watching her husband suffer from the debilitating impact of rheumatoid arthritis and then seeing the incredible results of CBD tinctures to his continued recovery.

Lori currently works as a content writer and a cannabis trimmer. As an outdoor enthusiast, Lori enjoys all things Colorado, like hiking a 14'er or snowshoeing the high county. As a perpetual traveler, she looks forward to her next adventure, wherever it may take her. She and her husband reside in Lafayette, CO along with their two cats, Sage and Meadow.
Lori's Recent Content