5 Best Weekend Events 02/28
1. Winter Craft Beer Festival at Balch Fieldhouse
02/29
Tickets start at $45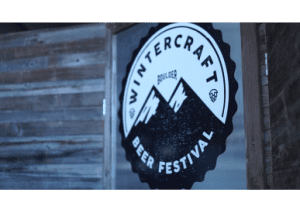 In conjunction with the Colorado Brewers Guild, the Winter Craft Beer festival is meant to break up the monotony of winter with some local, favorite brews. The event include unlimited Samples, a souvenir pint glass, food, music & fun surprises!
2. Travel Expo 2020 at Colorado Springs Marriott
02/29
Tickets are $6 for AAA members, $8 for everyone else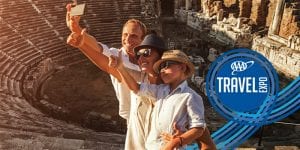 The travel expo includes everything you could need for your travels, including booths from travel exhibitors, tips and tricks from travel experts, and the opportunity to book your next vacations. There will also be areas to purchase anything for your travel needs or update your passport if it's close to expiring.
3. RENT 2oth Anniversary at Buell Theatre
All weekend
Tickets start at $35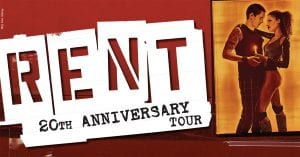 In honor of the 20th anniversary of one of the biggest Broadway musicals, RENT is doing a tour across the United States and will be joining Denver at the Buell Theatre.
4. 285 WinterFest at Conifer Area Chamber of Commerce
02/29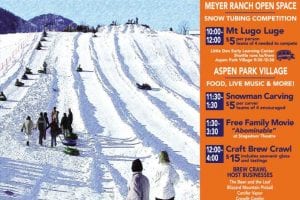 WinterFest kicks off at the Meyer Ranch Sledding Hill for the Mount Lugo Luge Snow Tubing Competition; prizes will be awarded based on the fastest tubing and the best aerial dismount. The fest will also include a snowman carving competition and a craft brew crawl.
5. Drag Brunch at Club Q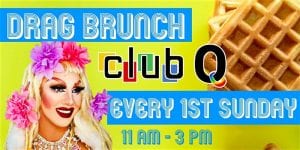 03/01
$25 includes Buffet and Bottomless Mimosa or Bloody Mary
$15 brunch buffet plate
$15 Mimosa or Bloody Mary Only
This family friendly event includes brunch, a drag show, and storytelling all wrapped into one event. The drag show is from 12 to 3 pm. The drag queen story time begins at 1 pm.