3 Coffee Shops to Try in Capitol Hill Denver
Who doesn't love coffee?! Grabbing a coffee at a cute shop always feels like a nice little treat to me. It's a bonus if that coffee shop is a nice little place for me to get some work done too, or just meet up with friends. In Capitol Hill, here are some great places to try out and grab a delicious cup of joe.
1. Thump Coffee
I love Thump Coffee! It's a very cute coffee shop with a location on Downing Street in Capitol Hill. The place is a perfect size, not too small, but big enough to ensure you will be able to find a seat. It's very inviting and has a great atmosphere that is modern yet low-key and has a lot of natural light streaming in. They have several different options, even including beer and wine if you want a little something to help you relax while working on a big project. A definite must-try if you are ever in the area; you will not be disappointed.
2. Doppio Coffee
Doppio Coffee is another coffee house with an open space and a great atmosphere. The name 'Doppio' means 'double espresso,' and their espresso does not disappoint. They not only have coffee, but many food options too that look better than the next. A very tranquil space if you want to start the morning with a nice cup of coffee and some avocado toast. The atmosphere is warm and welcoming, and the decor is very light and fun, while still classy.
3. Pablo's Coffee
Pablo's coffee is a very laid back, nice little coffee shop to grab a little pick me up at. It's a little smaller than the last two but gives off a very cozy vibe; at Pablo's you just want to cozy up with a book. It's a very nice vibe and has art up on the walls to admire as you sip. They offer handmade syrups to spice up the flavor of your coffee that you can't find anywhere else. They also offer refills on iced and hot coffee if you desire—a nice little treat that gives you a real bang for your buck.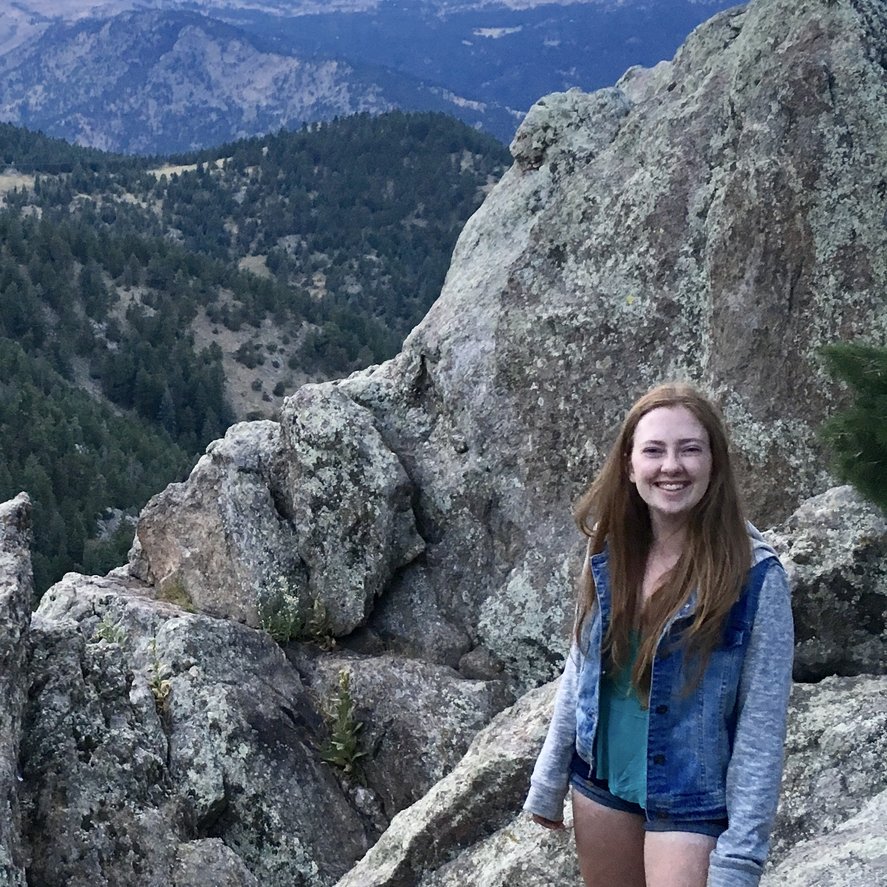 Rea McLaughlin is an enthusiastic soul that loves life from Colorado. She loves the Colorado sunshine and enjoys partaking in it often by going climbing, hiking or camping. She attained her BFA in Film Studies from the University of Colorado at Boulder where she fell in love with storytelling. After living in NYC for a year to pursue film, Rea is happily back in Colorado enjoying the mountains and sunshine. One of her favorite themes to explore in her art and writing is the human spirit and human connection. When she's not climbing or creating, Rea loves traveling to music festivals and going to Red Rocks shows. She might ask you for your birth time to check out your astrology chart too! (She is a Leo Sun, Scorpio Moon, Aquarius Rising). She loves to enjoy life and squeeze the very best of out of it.