Denver Underground Music Showcase – July 27th-29th, 2018
The Underground Music Showcase is intended to be open and accessible to all. However, certain realities and laws are worth noting.
This is a music festival occurring in many indoor and outdoor venues. It will be loud, it might be hot, it might be crowded. Please keep that in mind in considering bringing children.
The majority of the indoor venues are 21+, with the exception of Moe's, Illegal Pete's, and the South Broadway Christian Church. Regardless of what ticket or wristband you have, no one under the age of 21 will be admitted to the majority of indoor venues.
Anyone under the age of 16 must be accompanied by an adult at all times. Kids under the age of 10 are free. 10+ must purchase a valid ticket.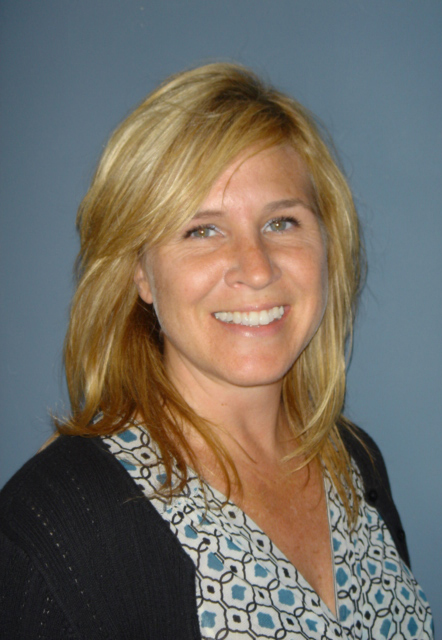 Heather is a creative writing wizard, travel guru, Elite Yelper, personal blogger, and Spartan Sprint race finisher!  After living most of her life in rural New York State, Heather quit her career and moved cross-country to Denver looking for a new and urban lifestyle.  Although, she has traveled to over 20 foreign countries, she had never before lived in a city and her last home was outside a Hamlet with only one traffic light.  Heather now exists as a well-adapted LODO Denverite who considers herself an area expert.  Moving can spin you around and spit you out, but Heather's journey proves the joy of waking up with a new city as your playground and opening up a box of discovery every day.  She has overcome setbacks, dealt with being an out-of-towner and urbanized into an individual who can easily maneuver living in Denver with thoughtfulness and skill.